A Northern German Wedding: Freia + Hartlieb
When Freia + Hartlieb first contacted me about their wedding, asking me if I photograph couples that are not that young and hip anymore, I was shocked at first that anybody would think just because they aren't that young anymore, photographers might not want to capture their love! This made me sad a bit at first, ageism needs to stop, everybody is beautiful and EVERYONE deserves amazing photos of themselves and especially their wedding day!
First Love, Last Love!
When they told me that they have been in love 40 years ago, at a very young age - and found each other again 2015 both living in other countries...it melted my heart.
It was meant to be, they were meant to be, so a year later they tied the knot knowing the rest of this life is for them to enjoy together, loving each other to the moon and back.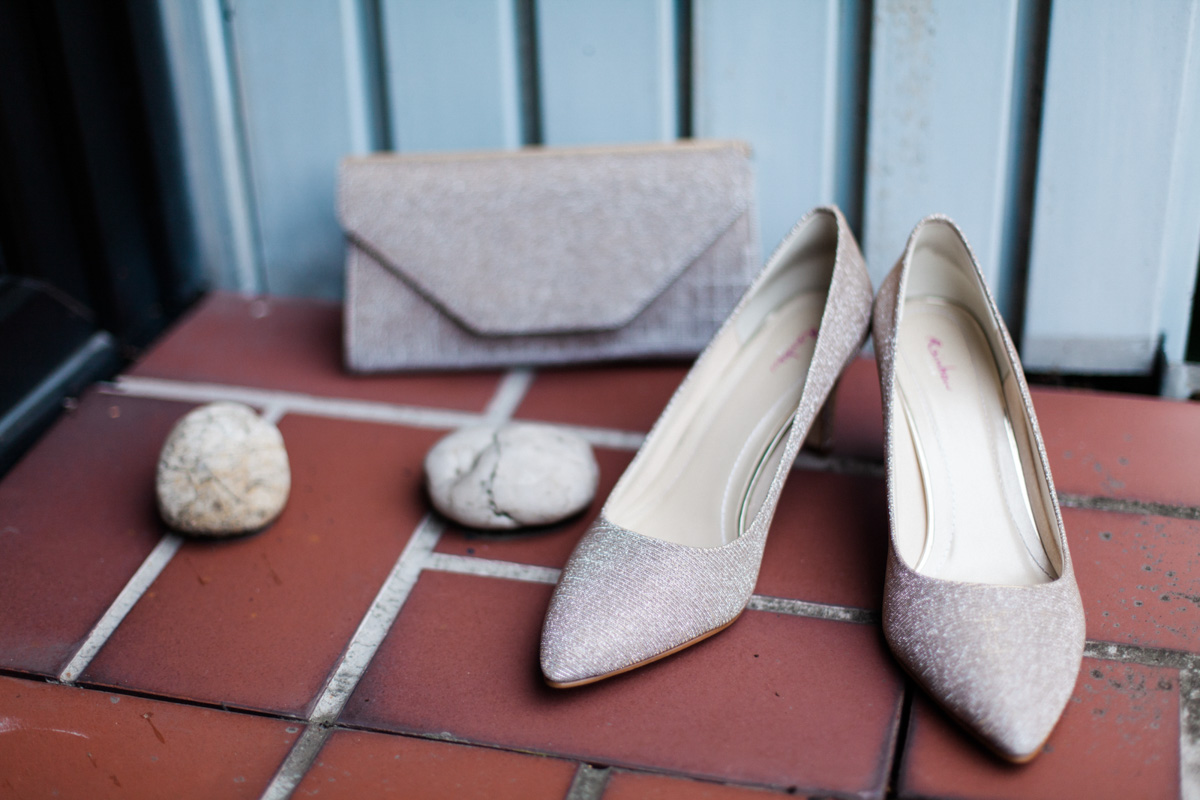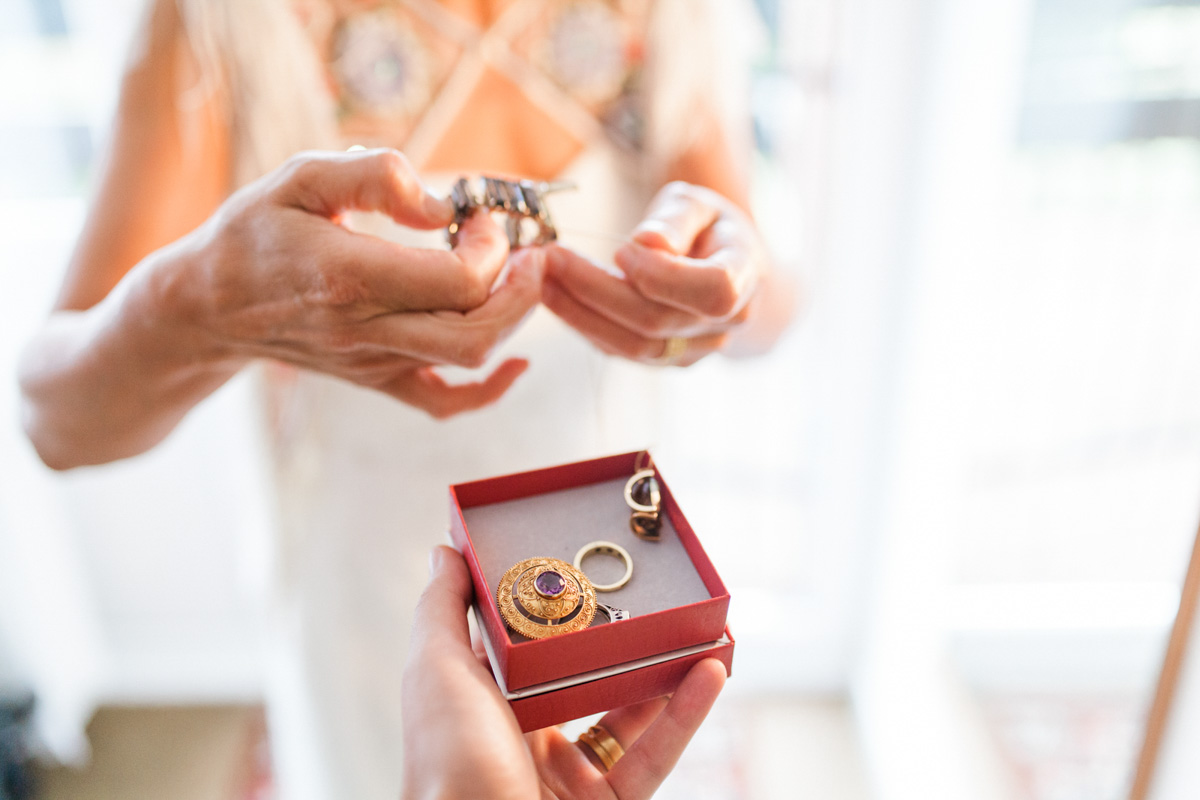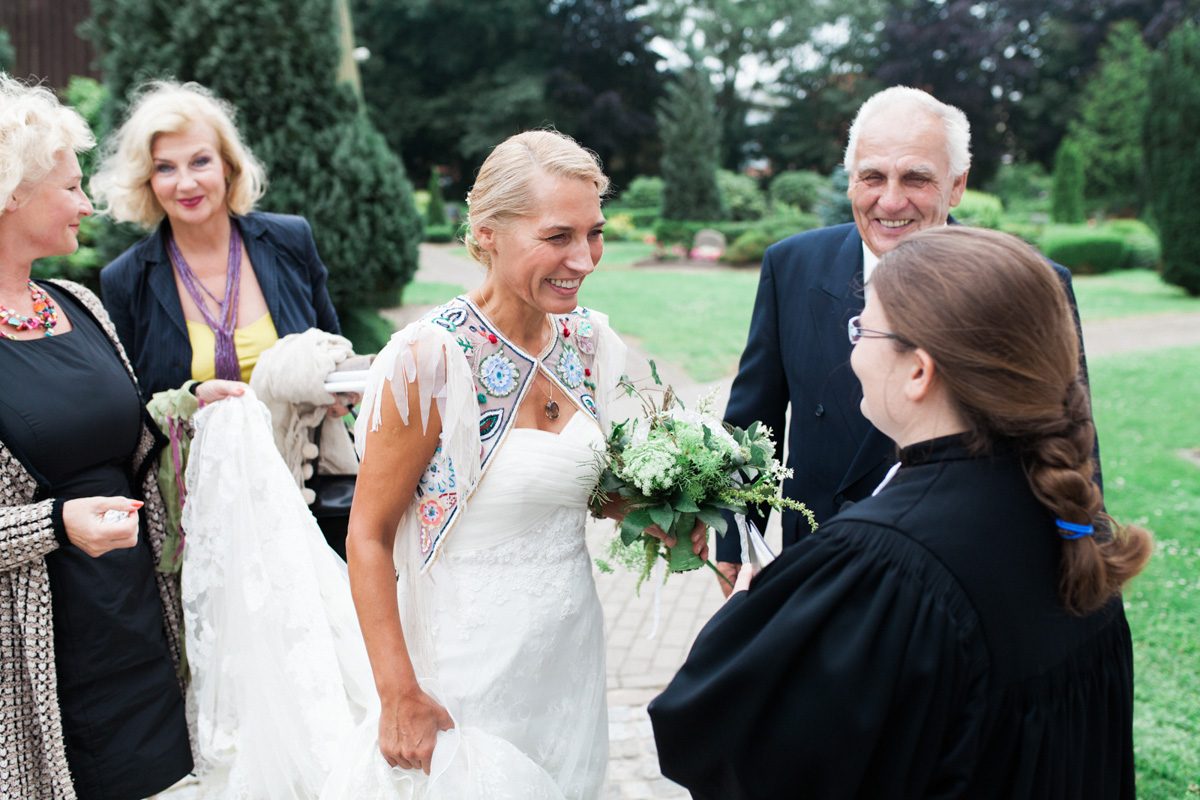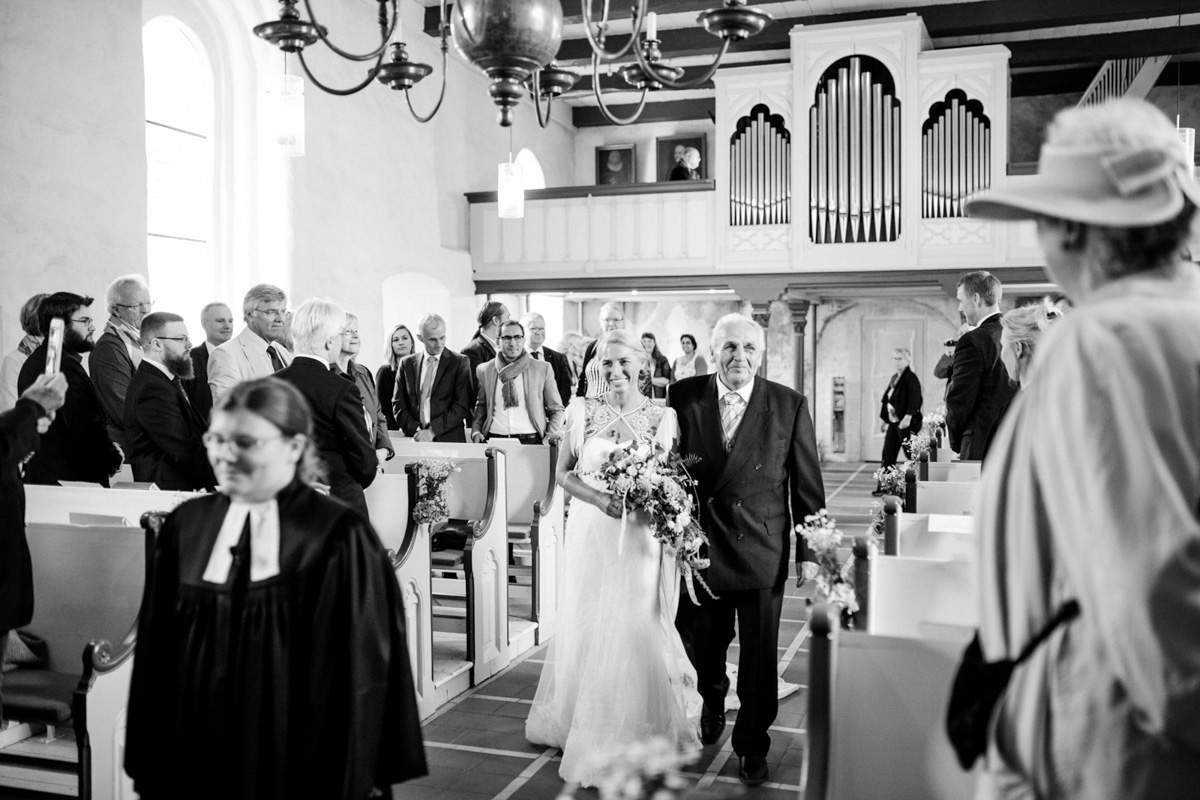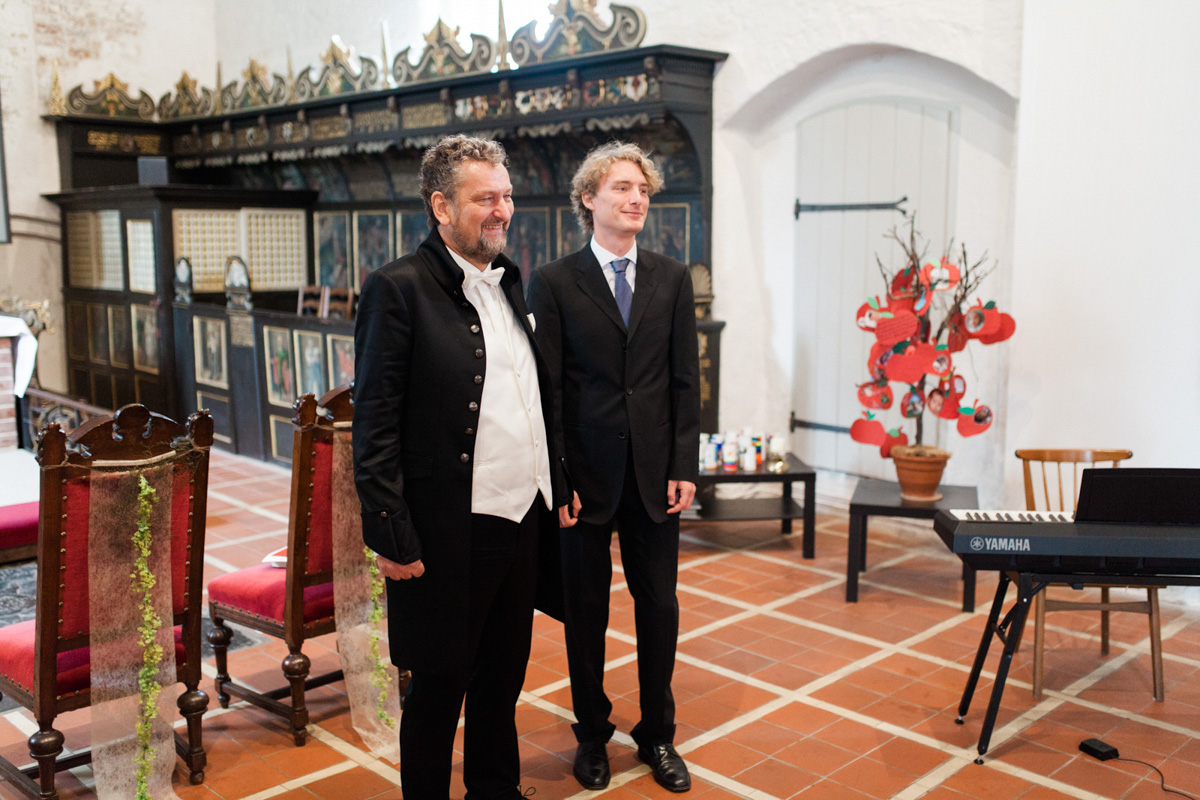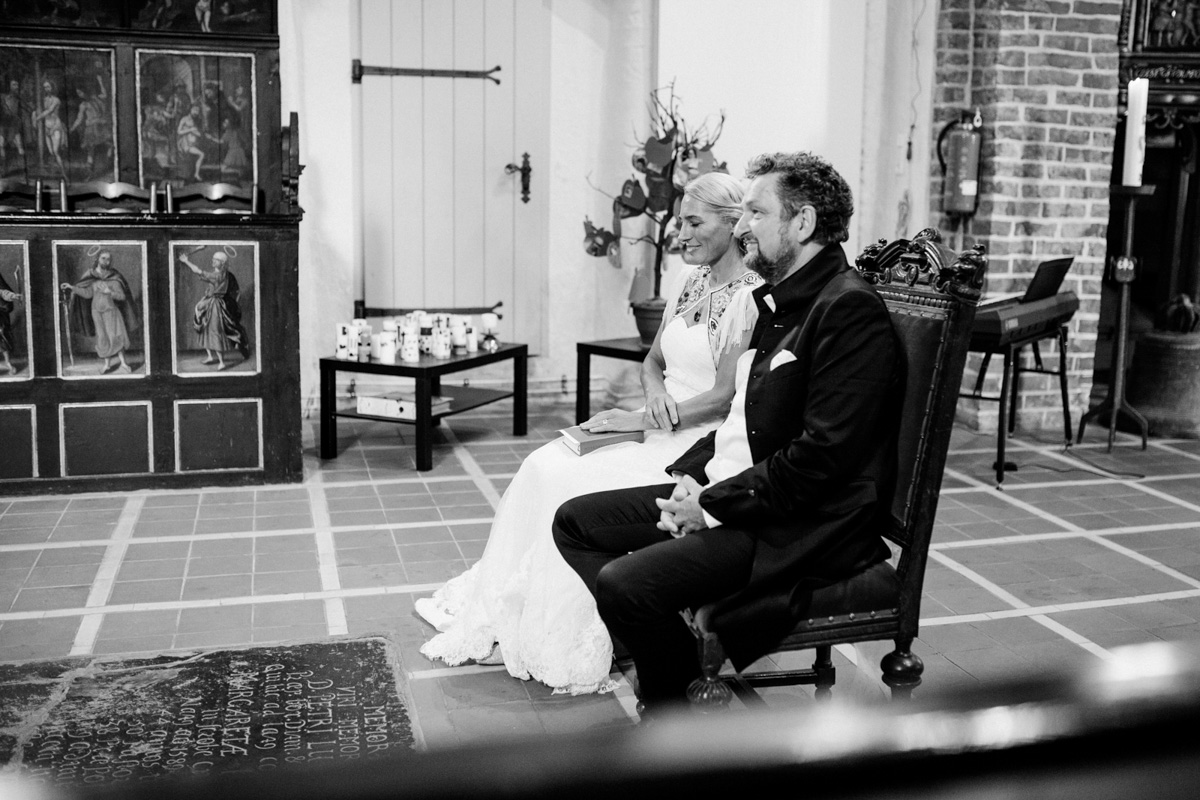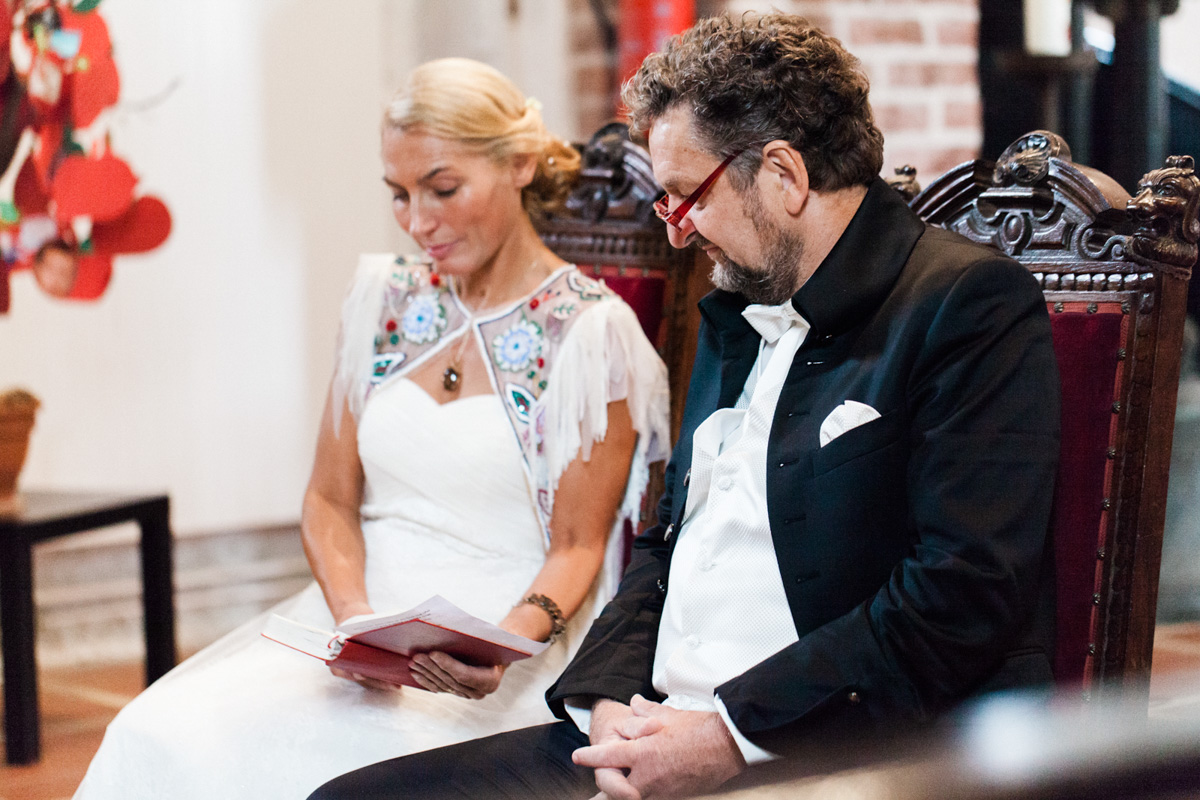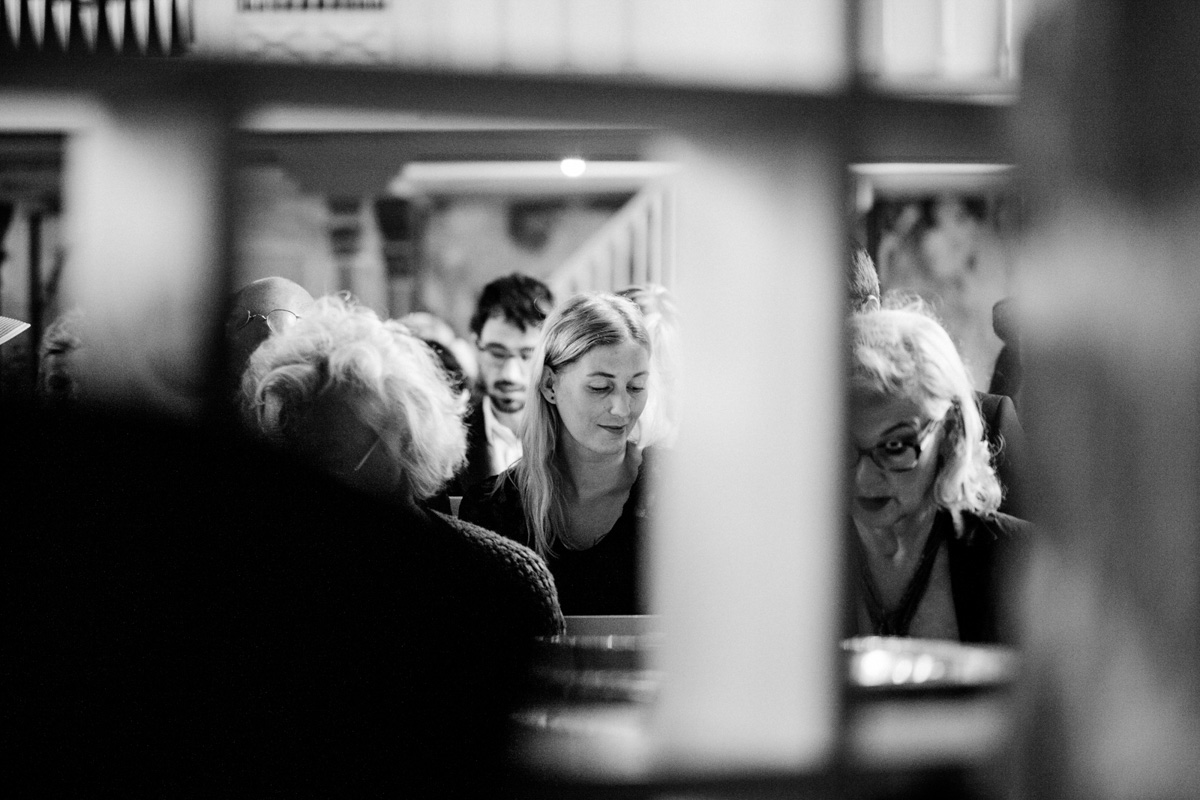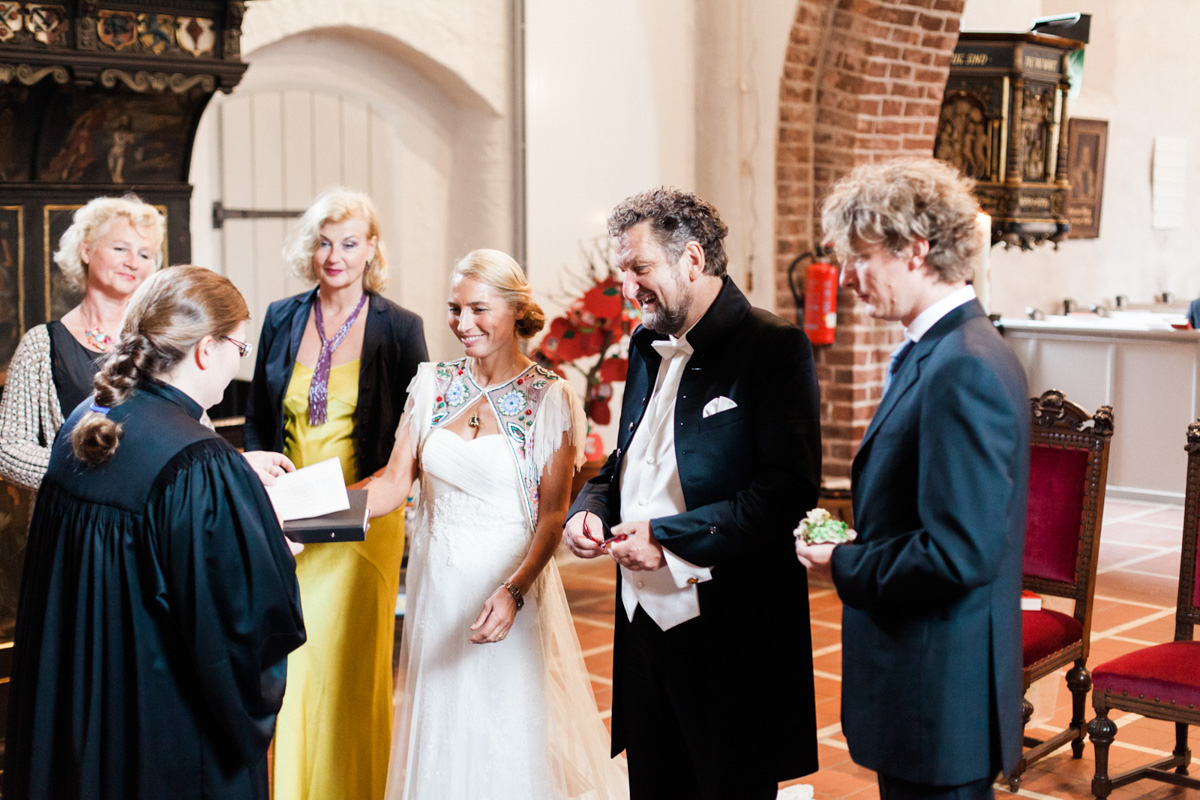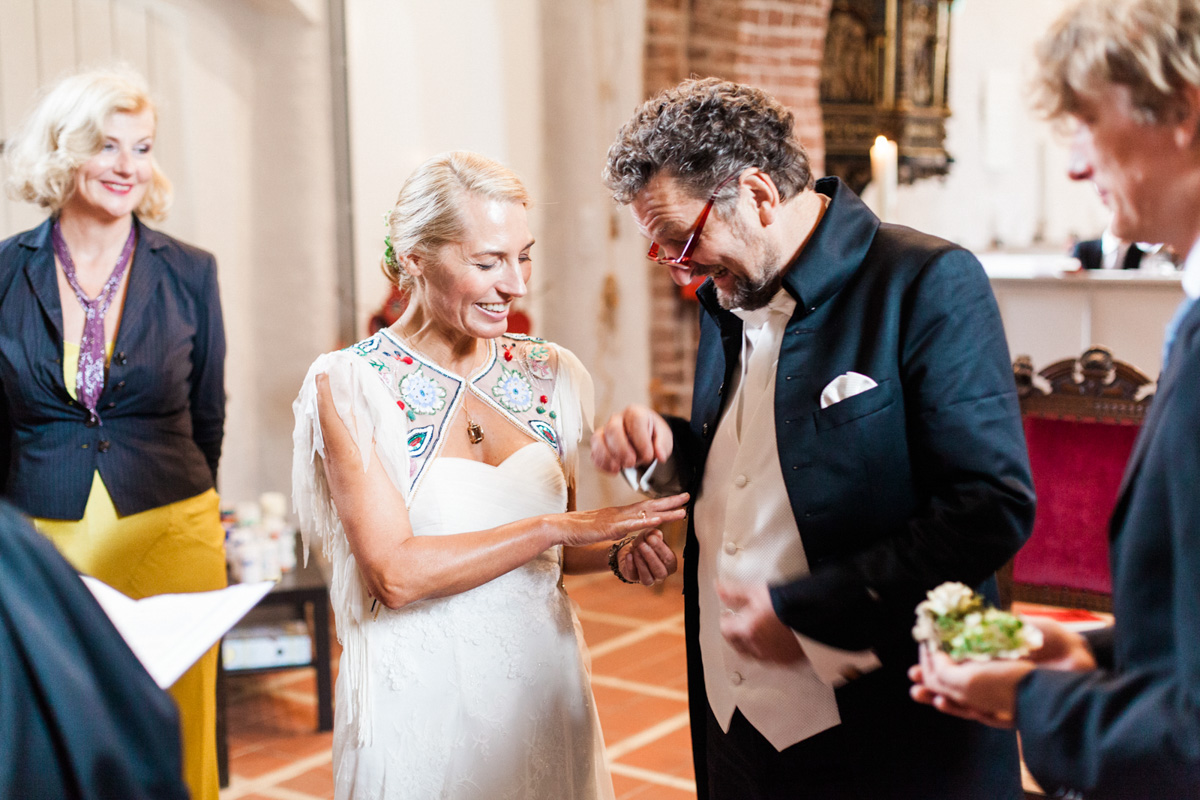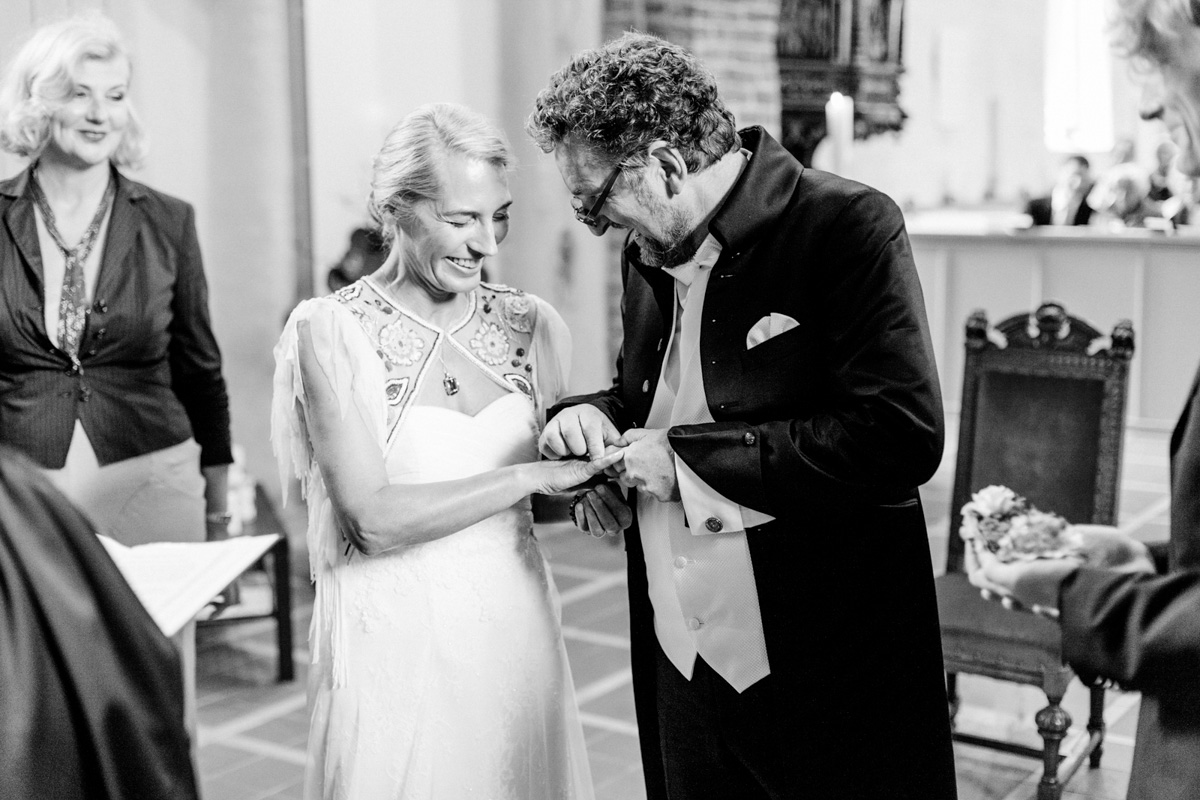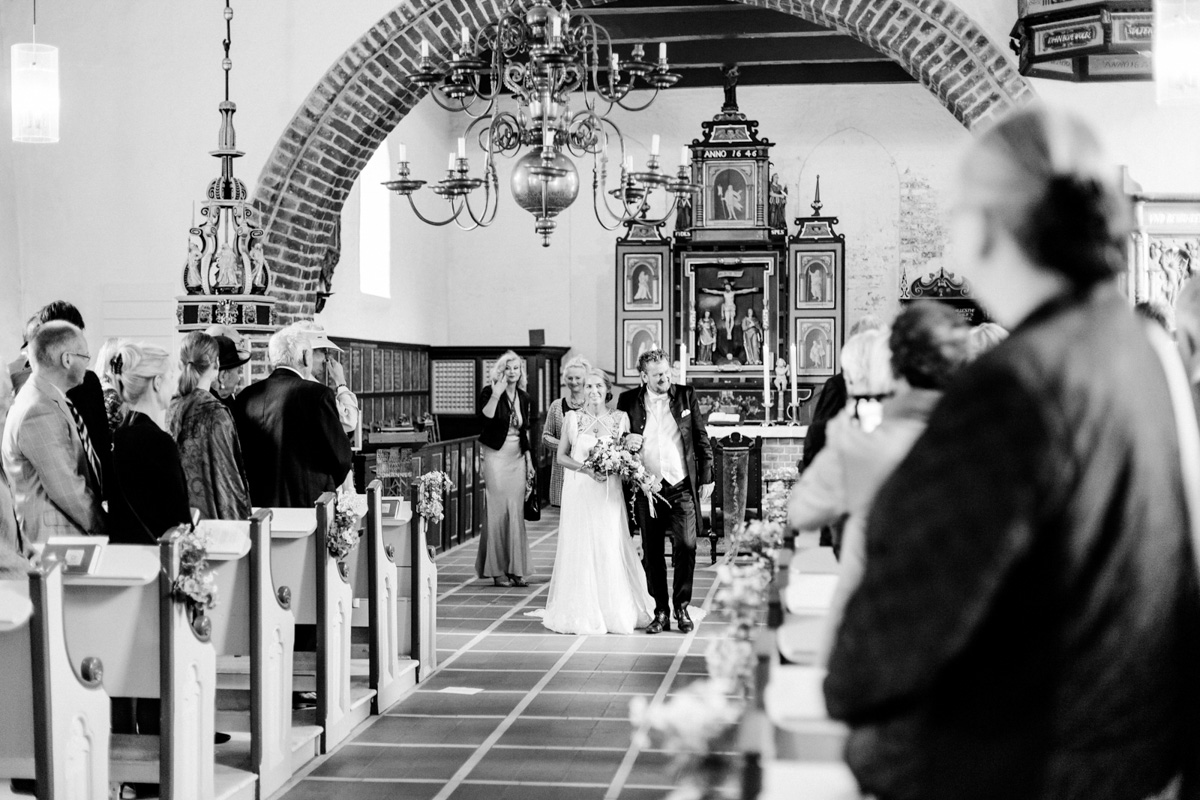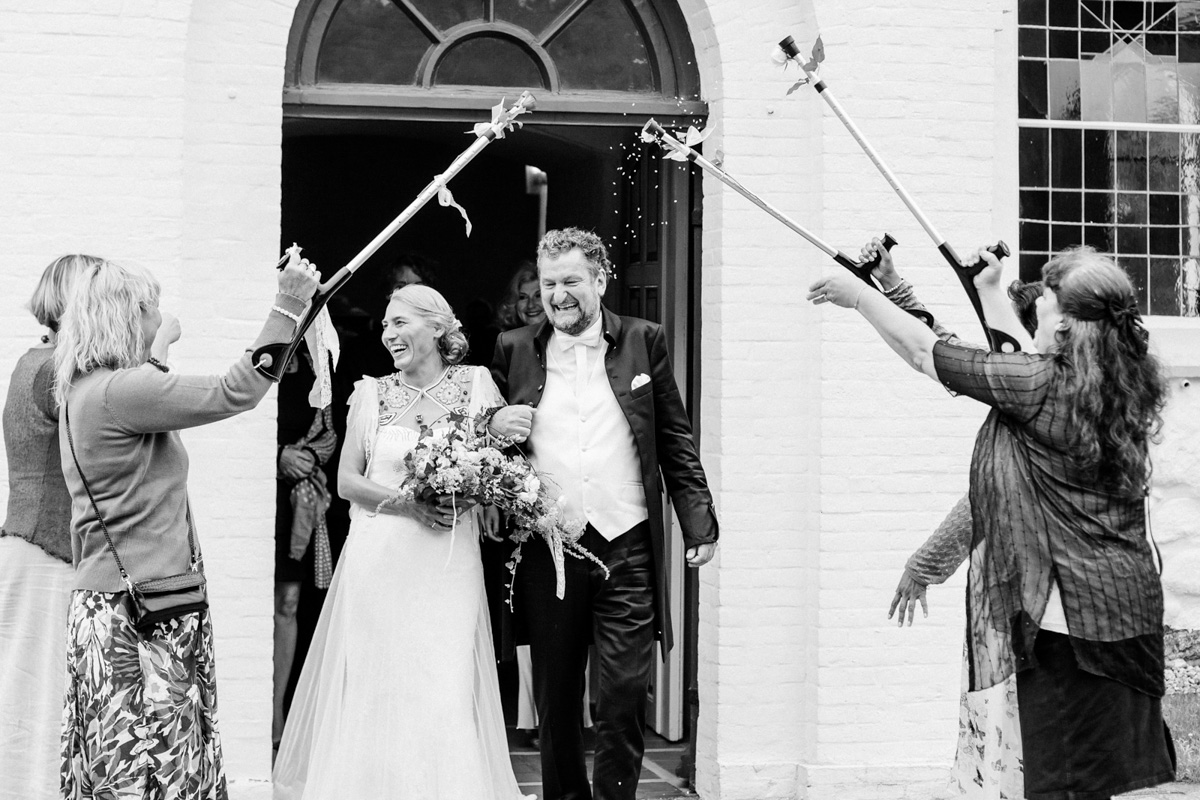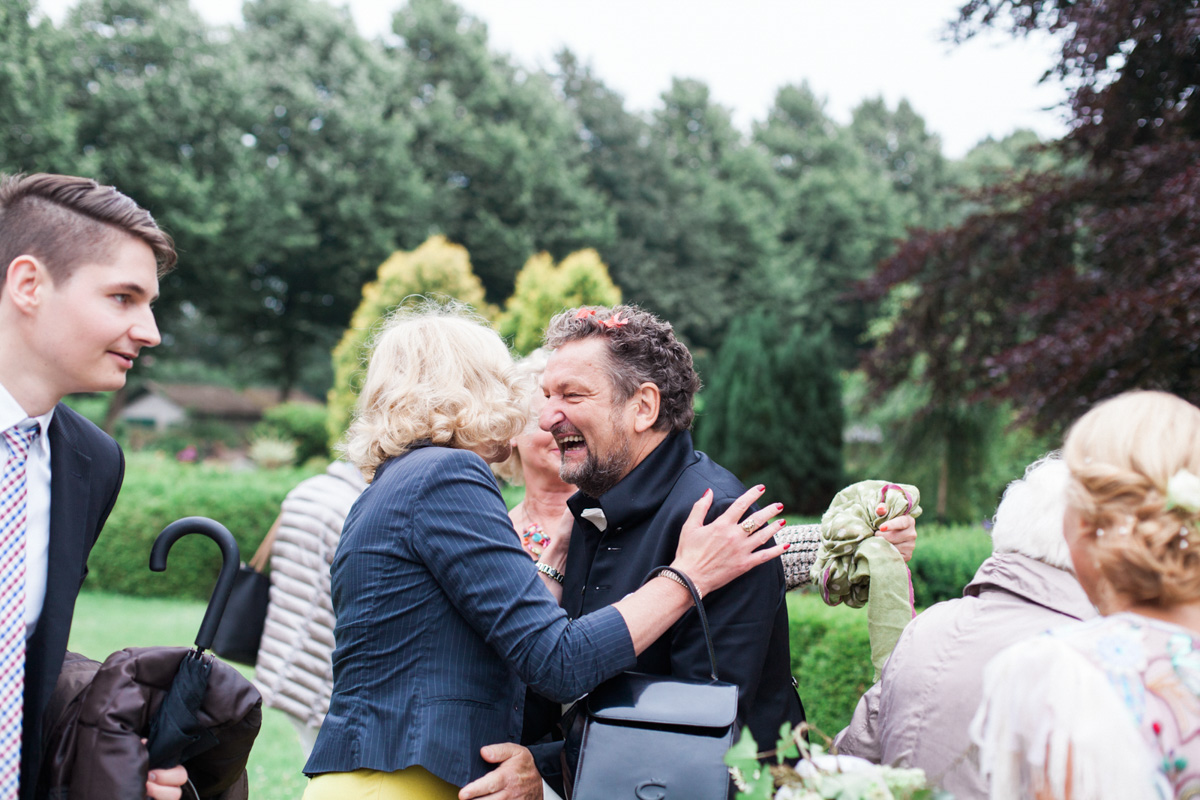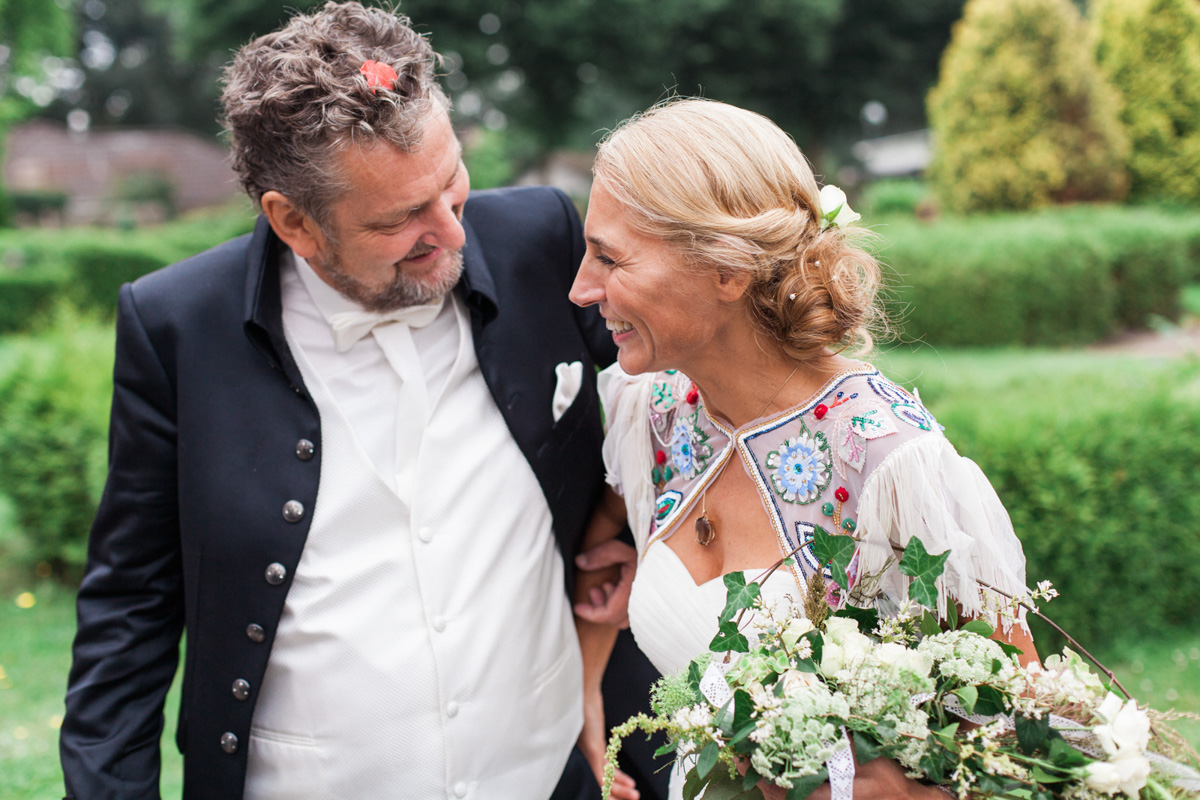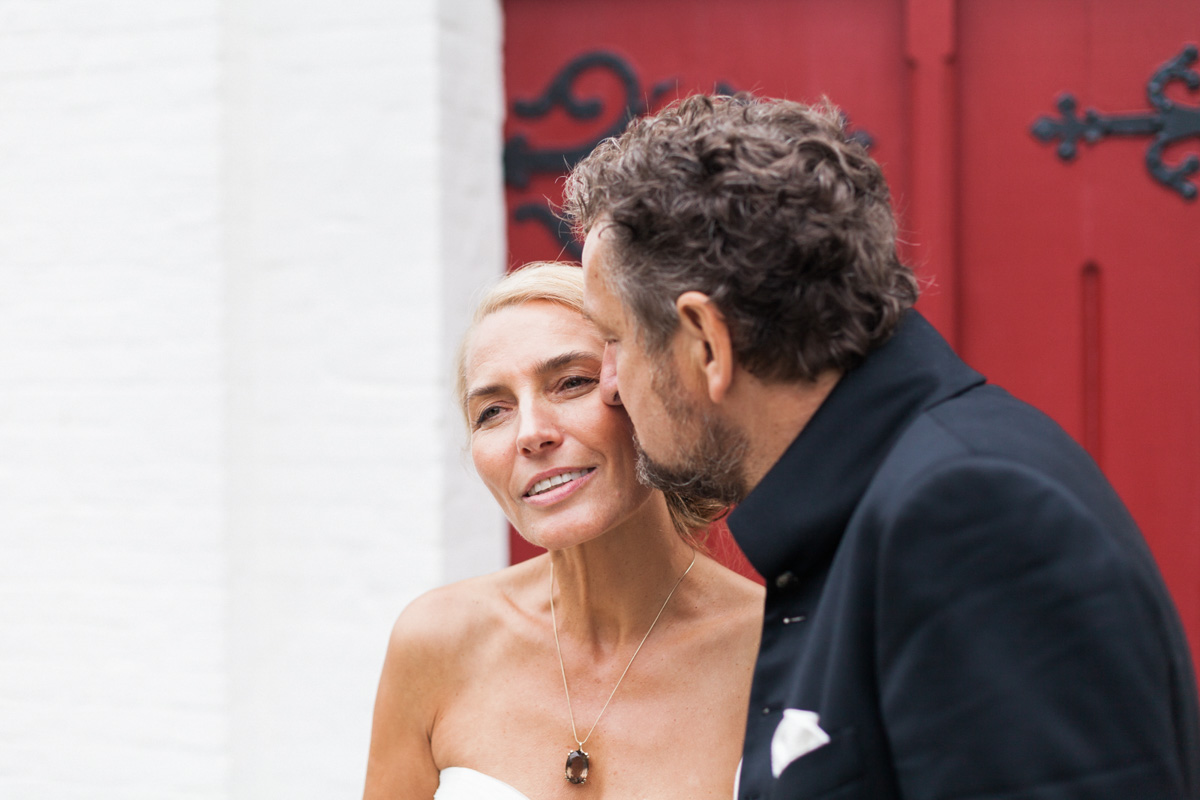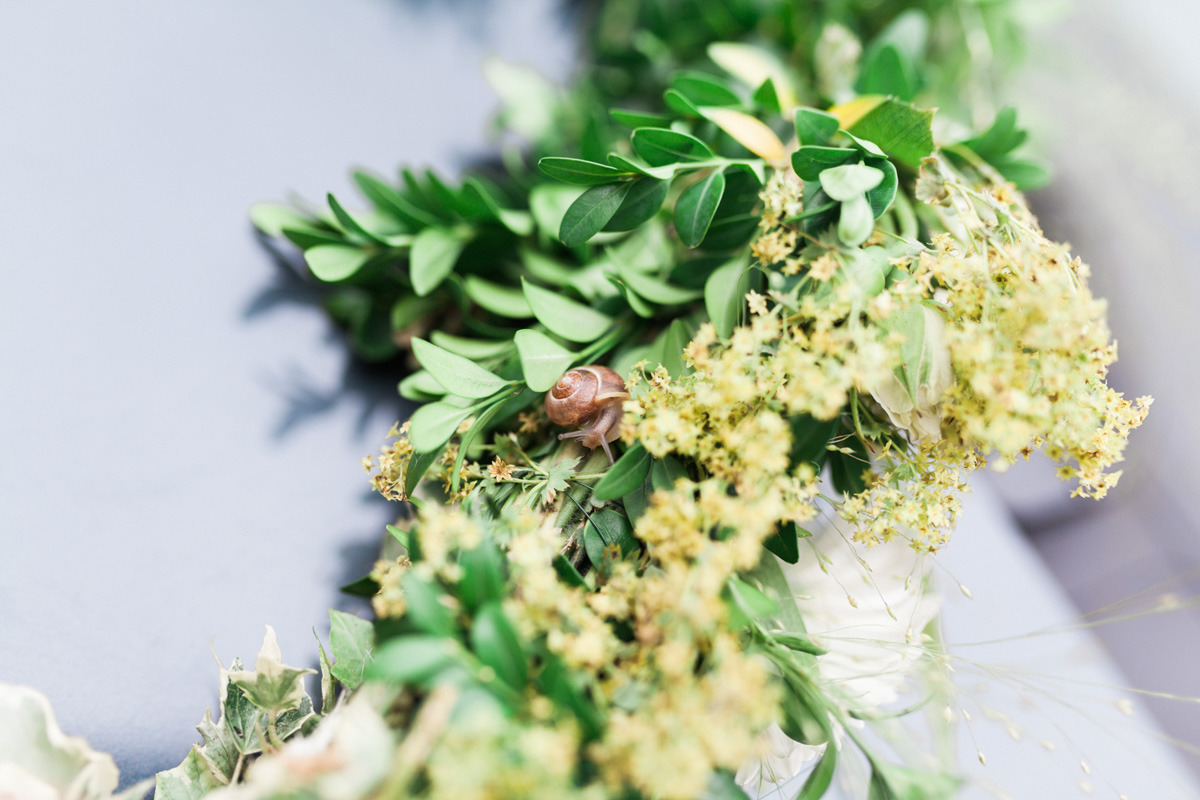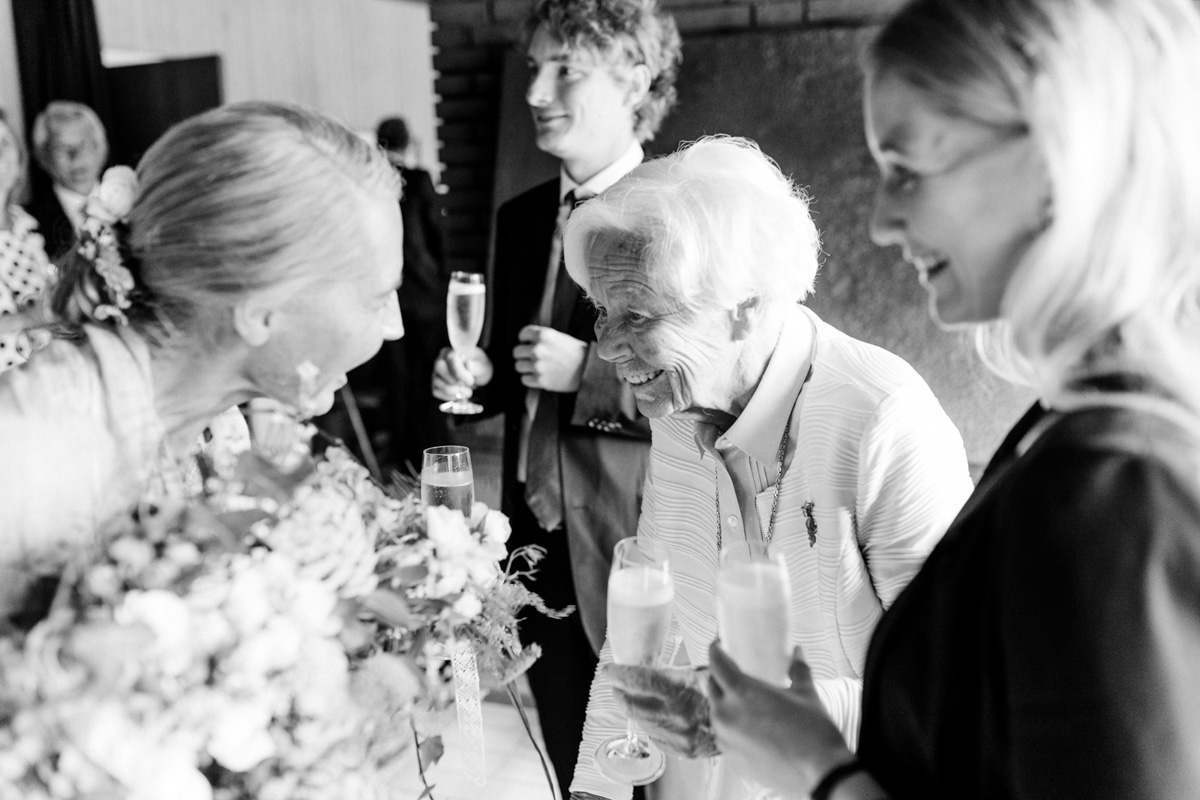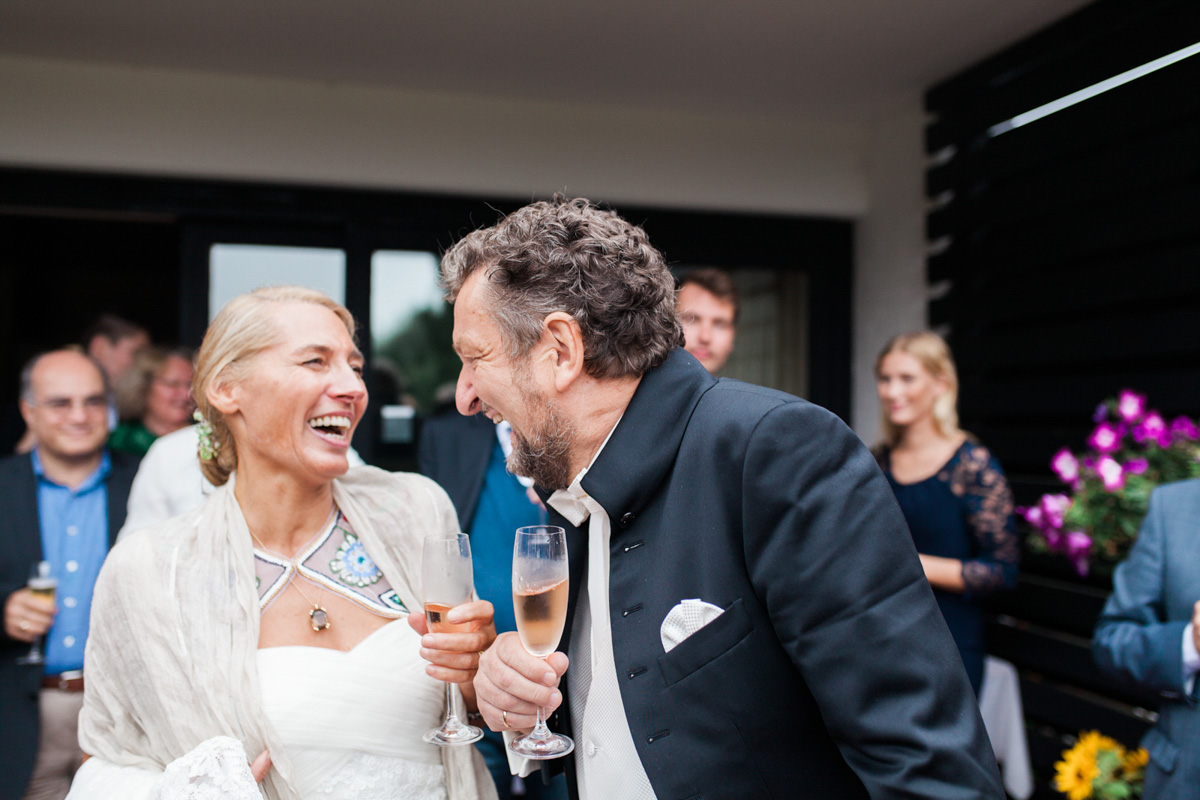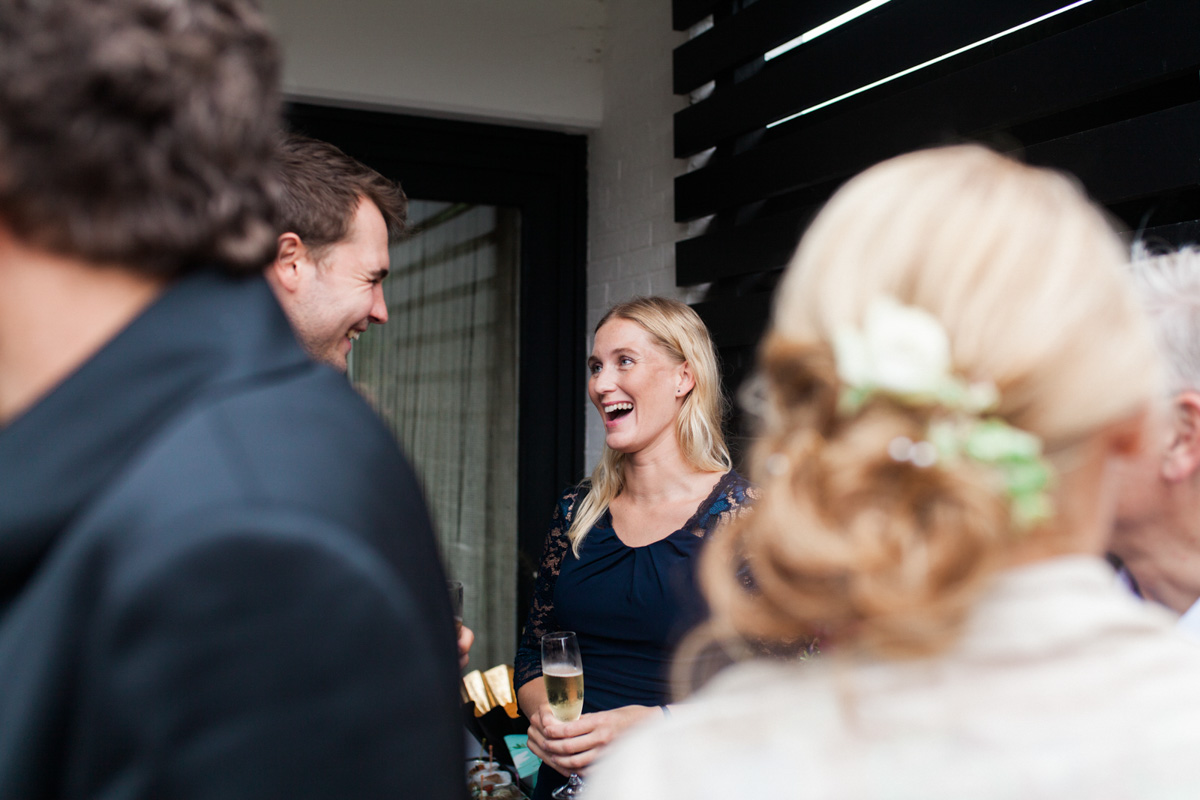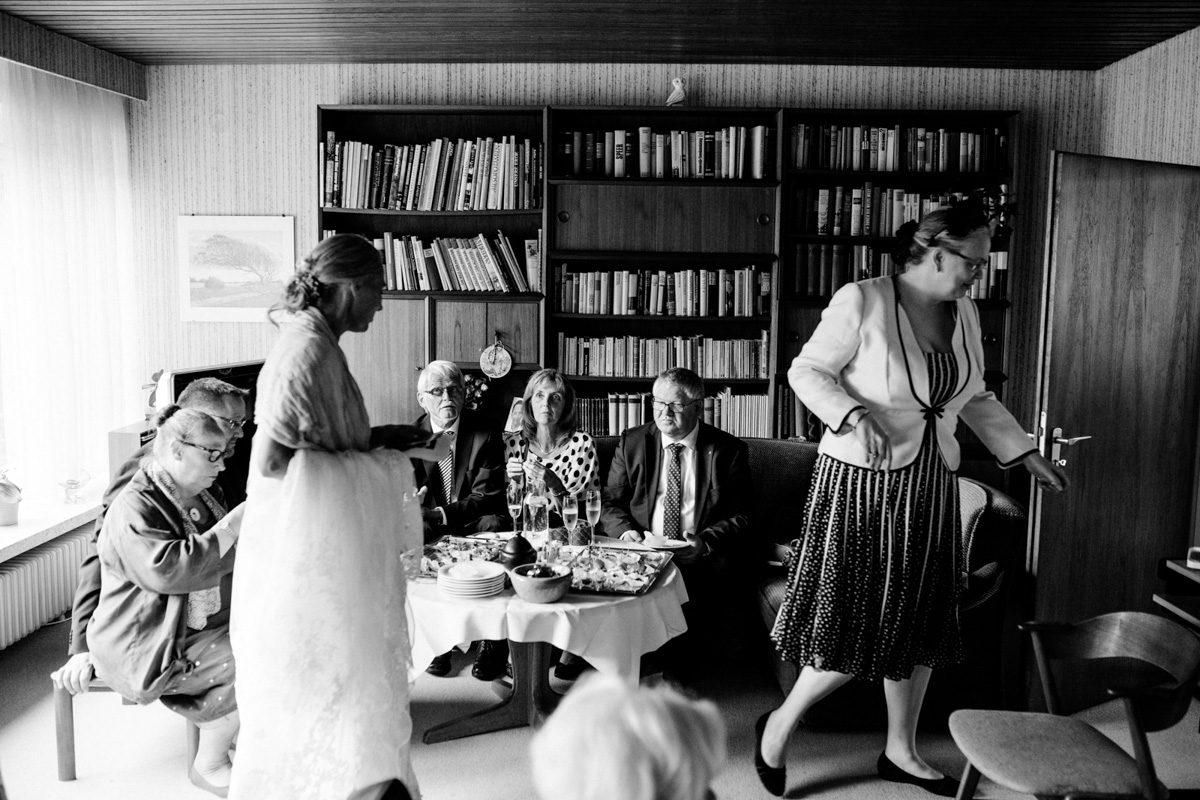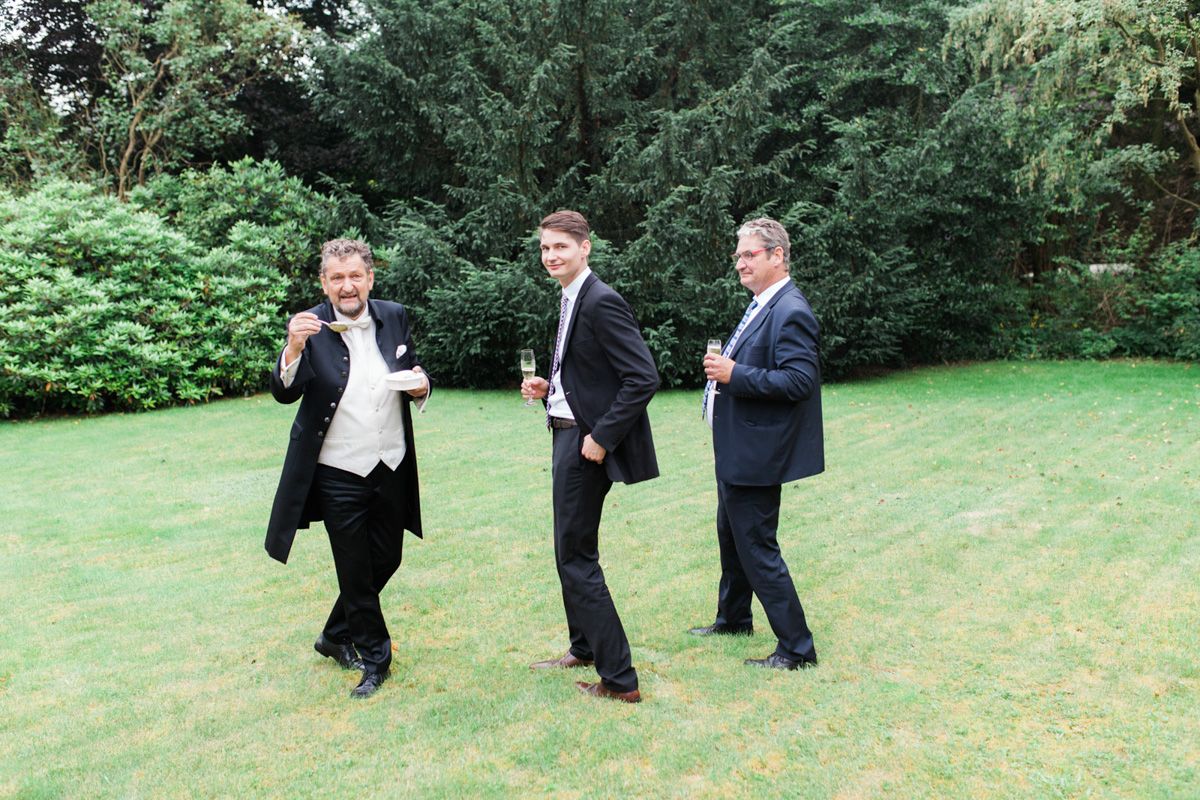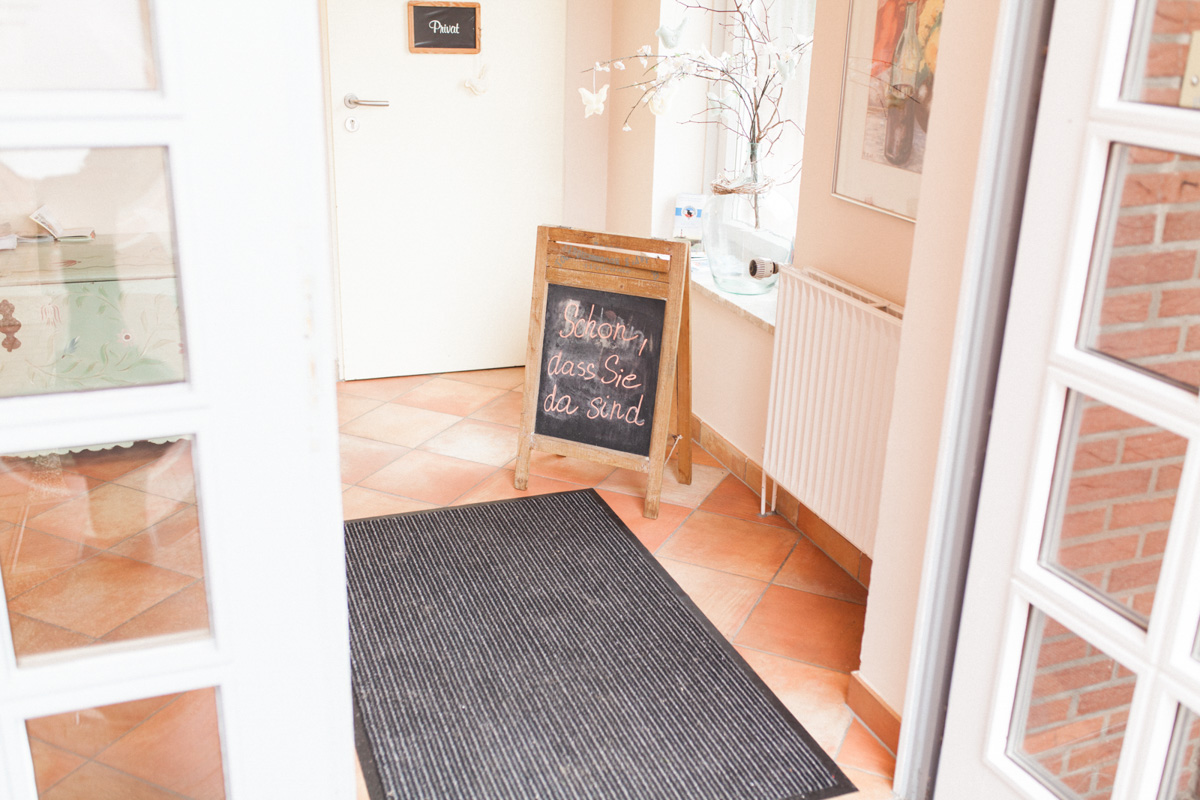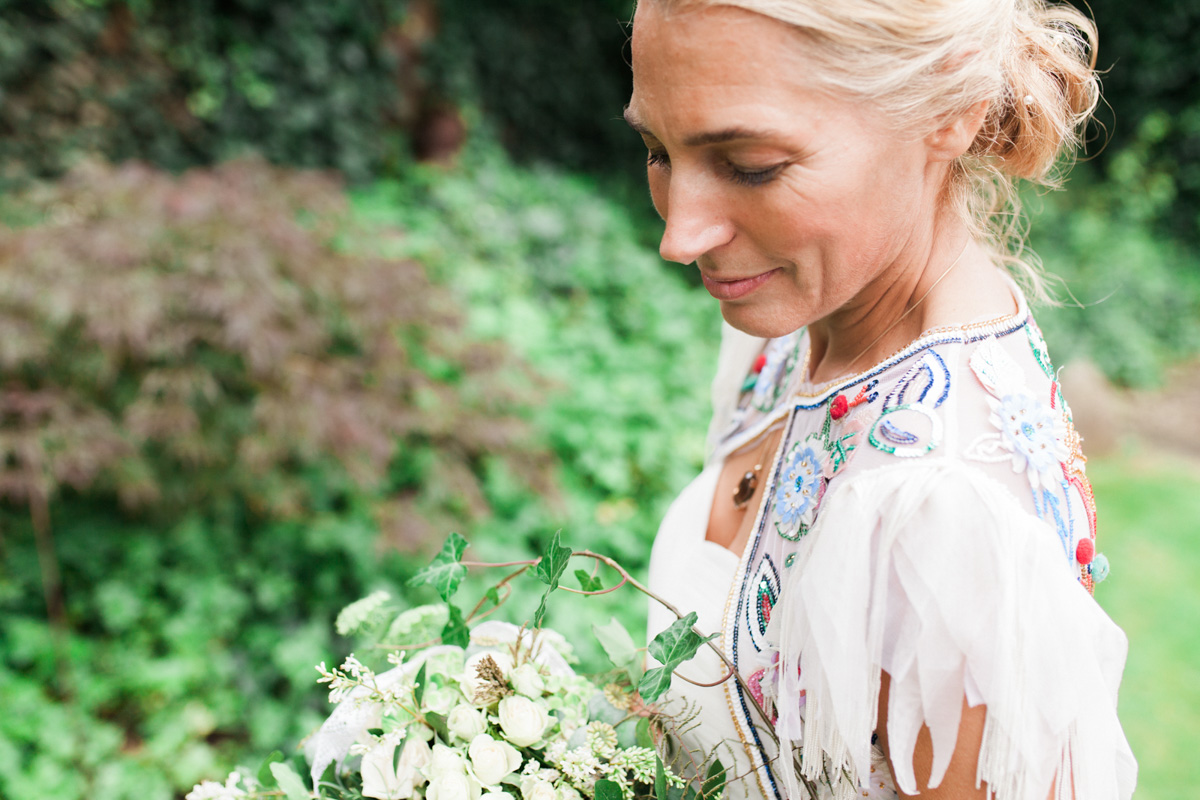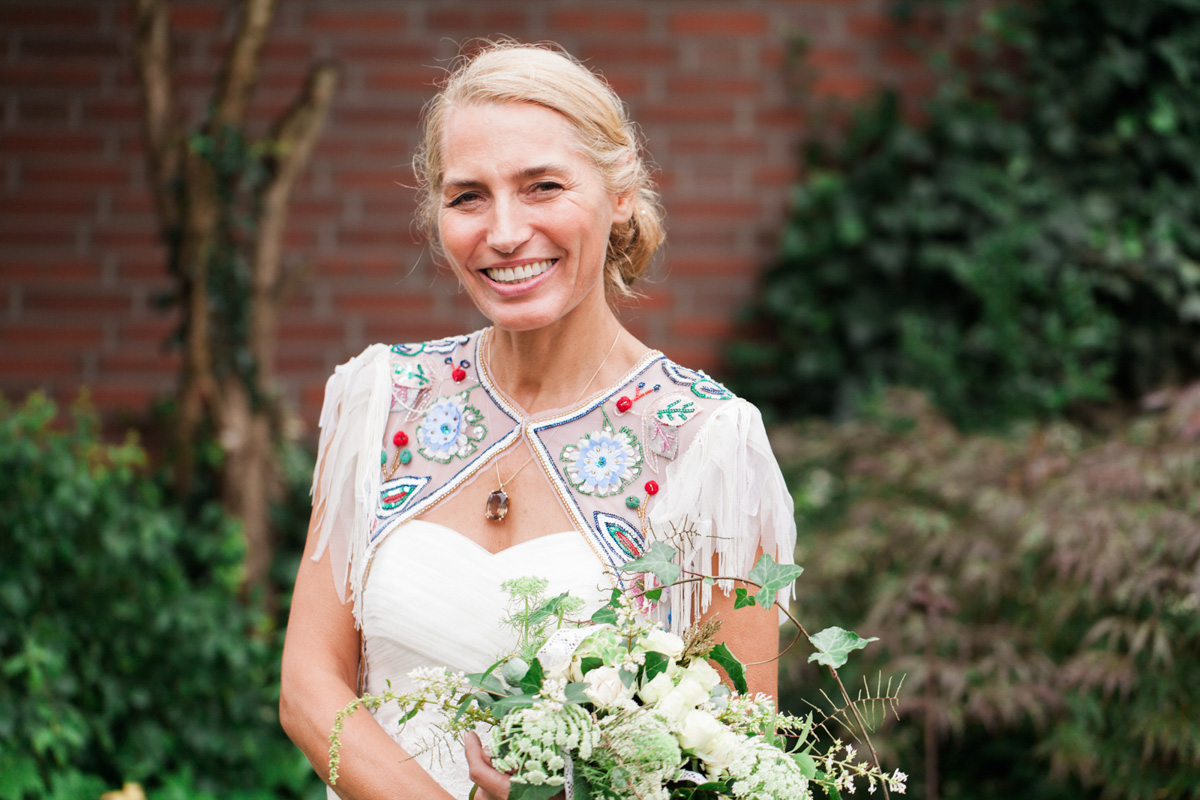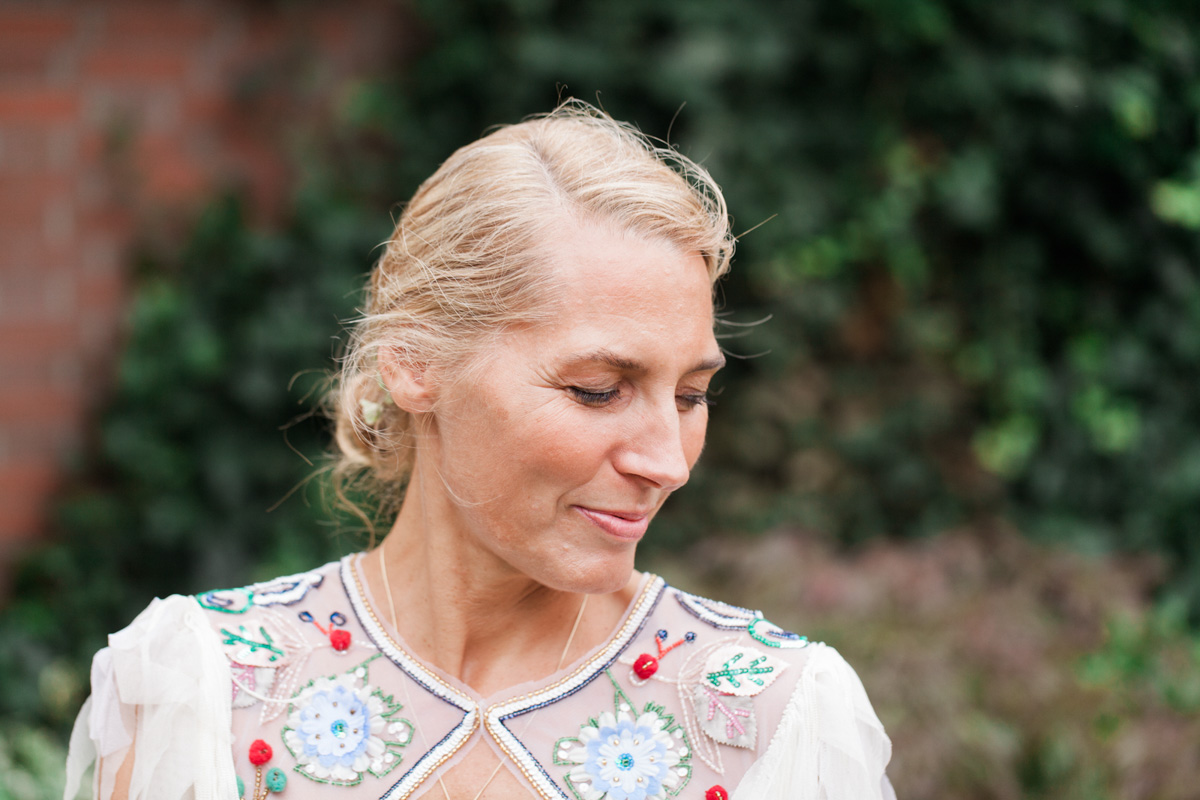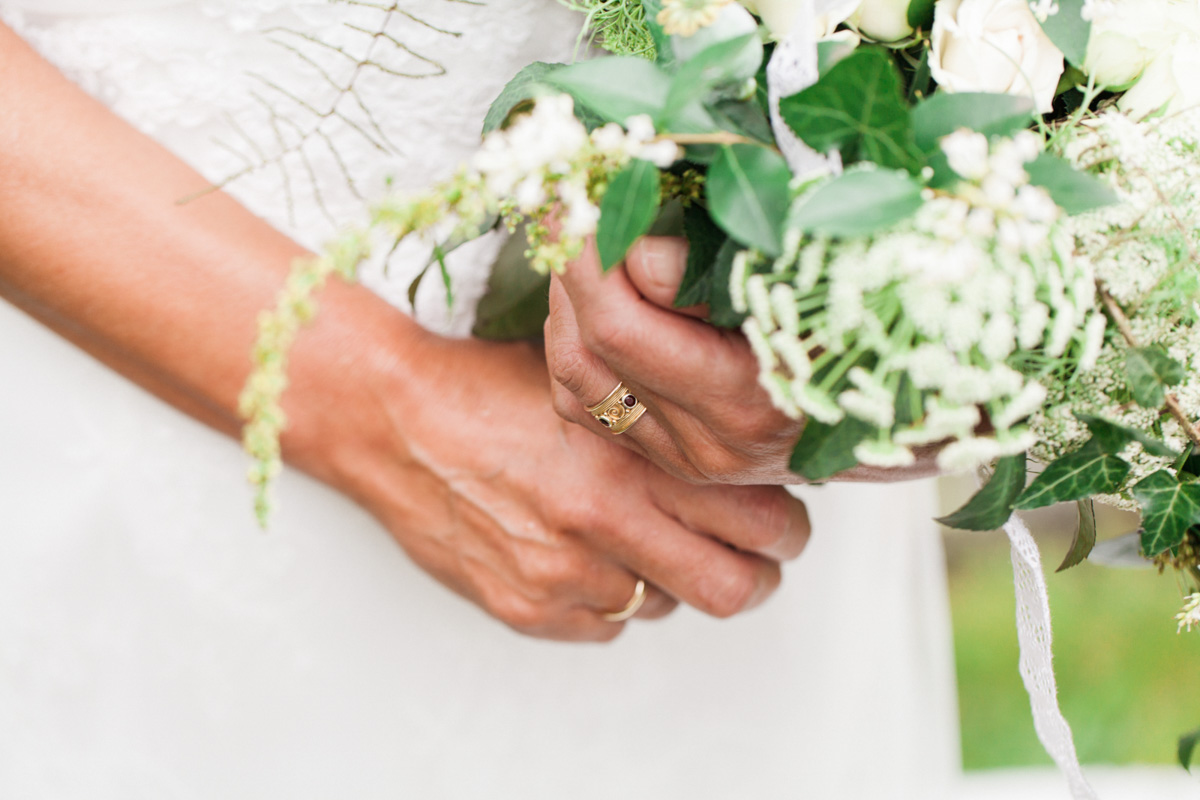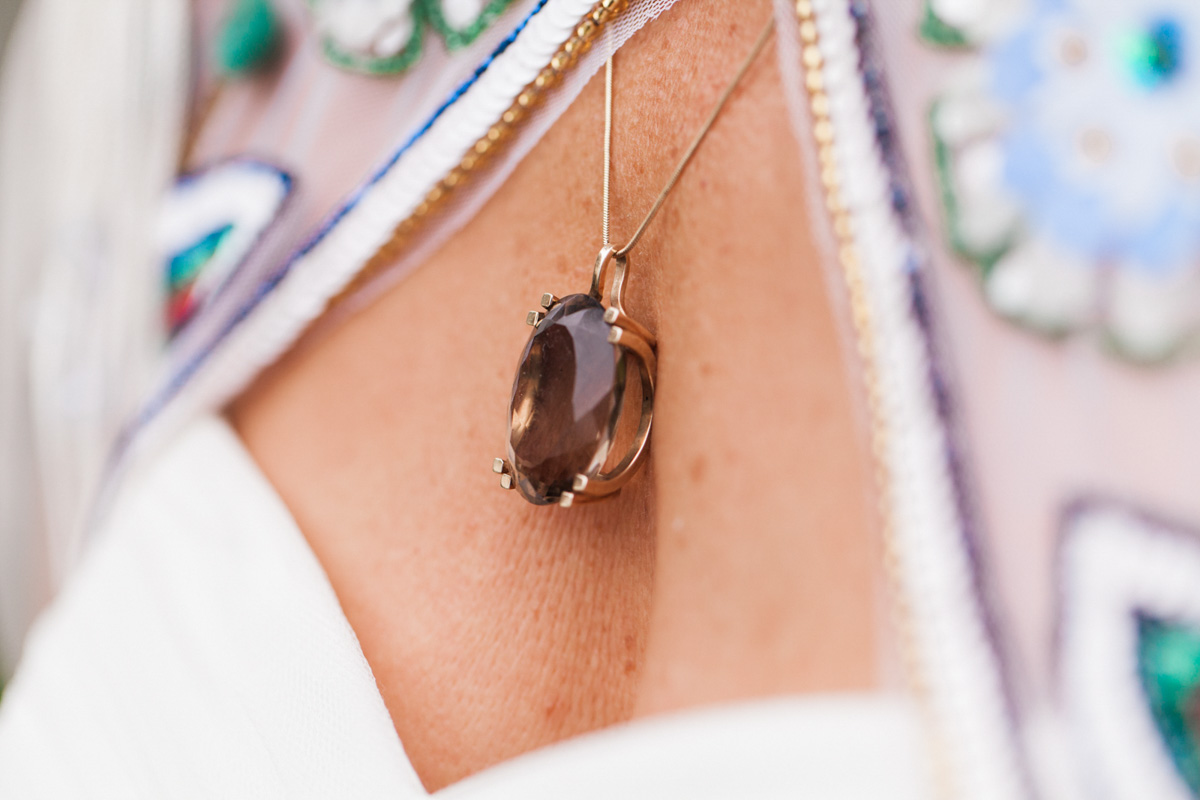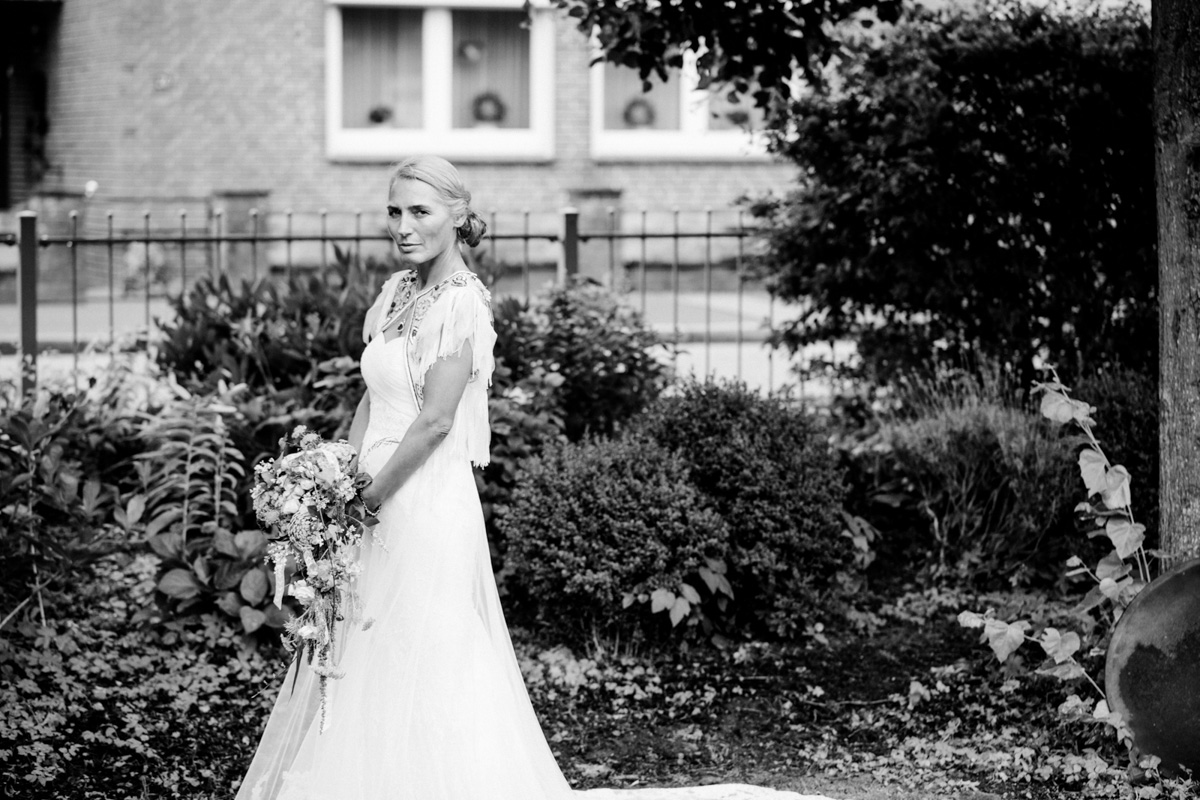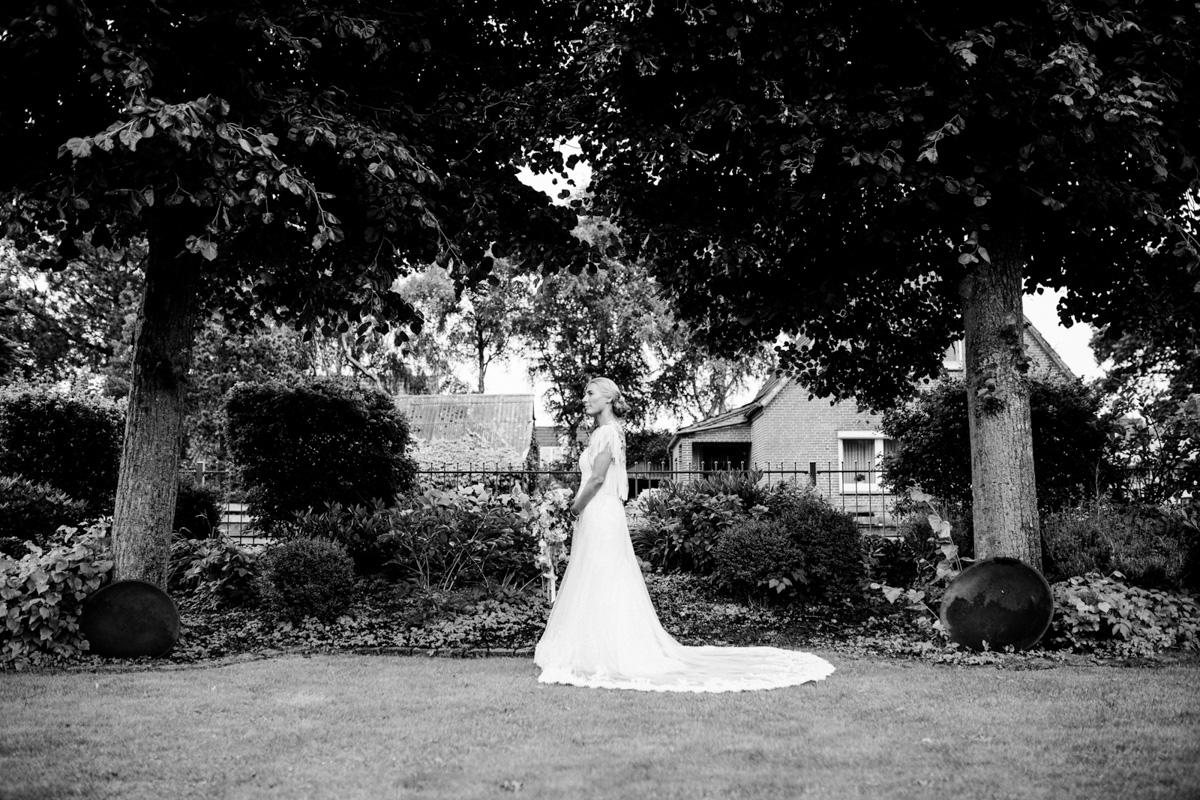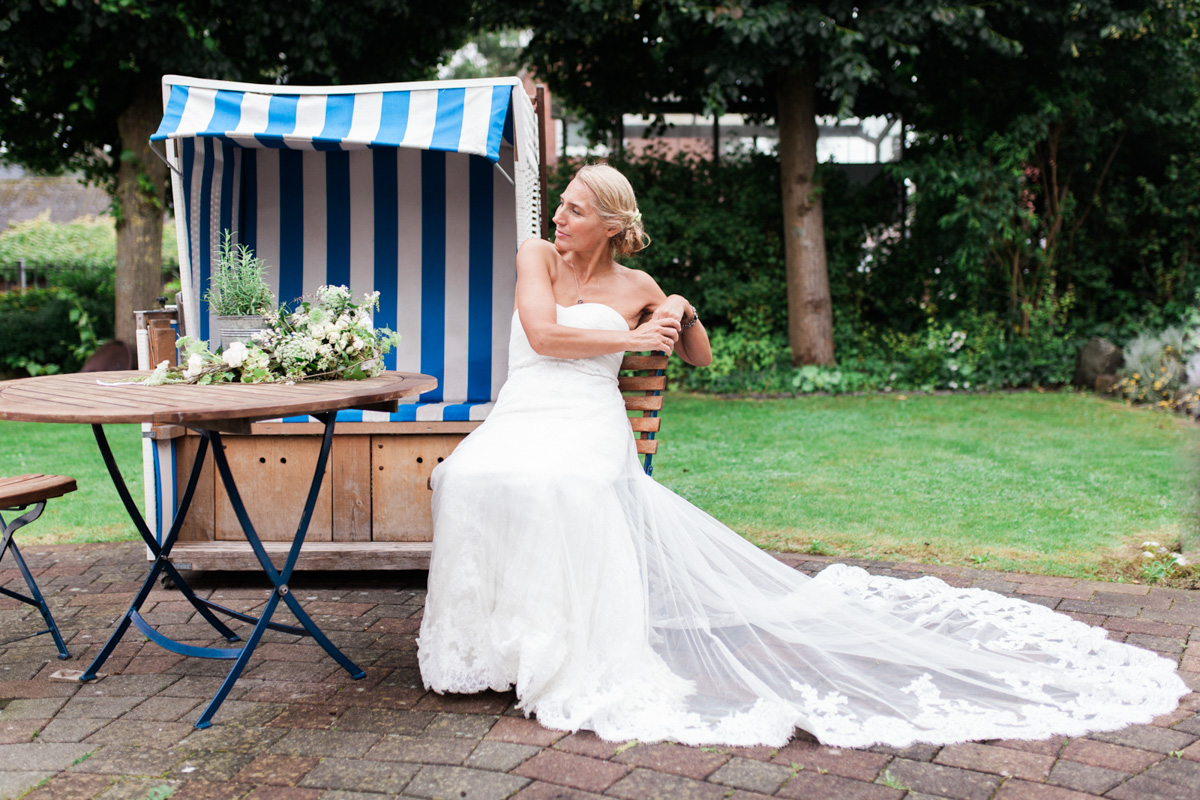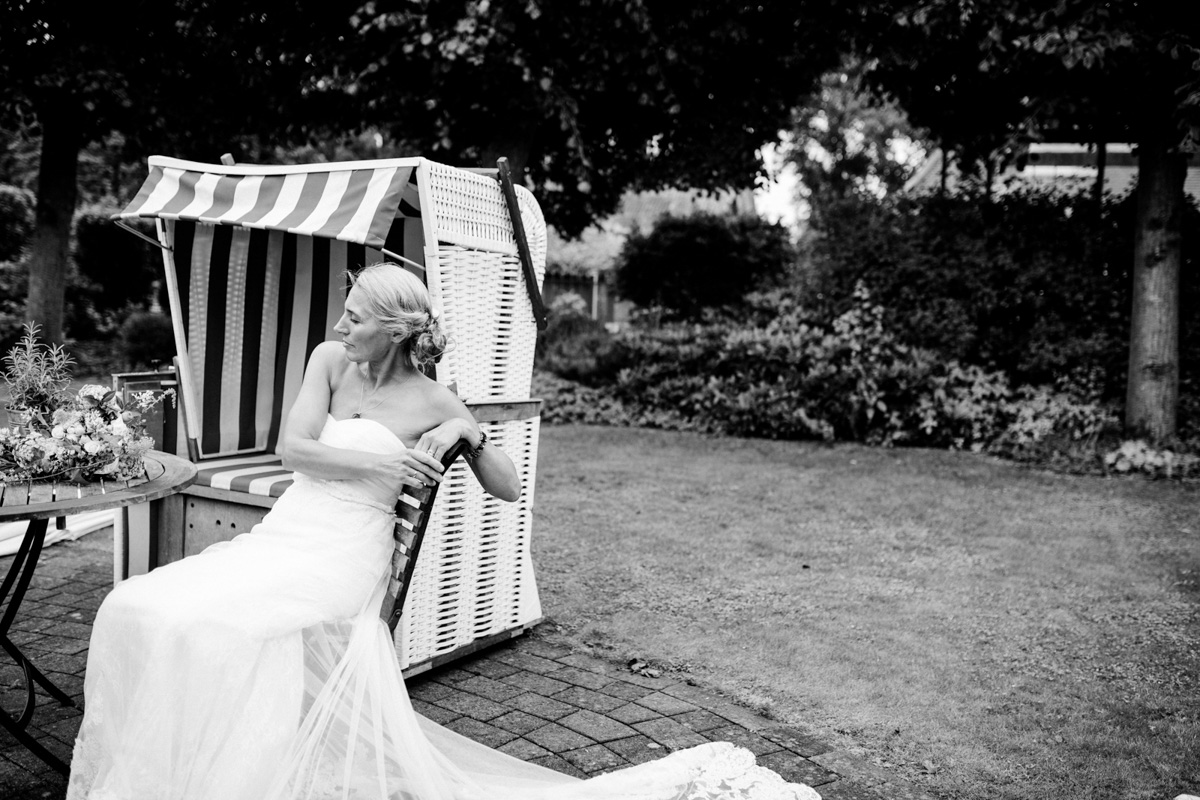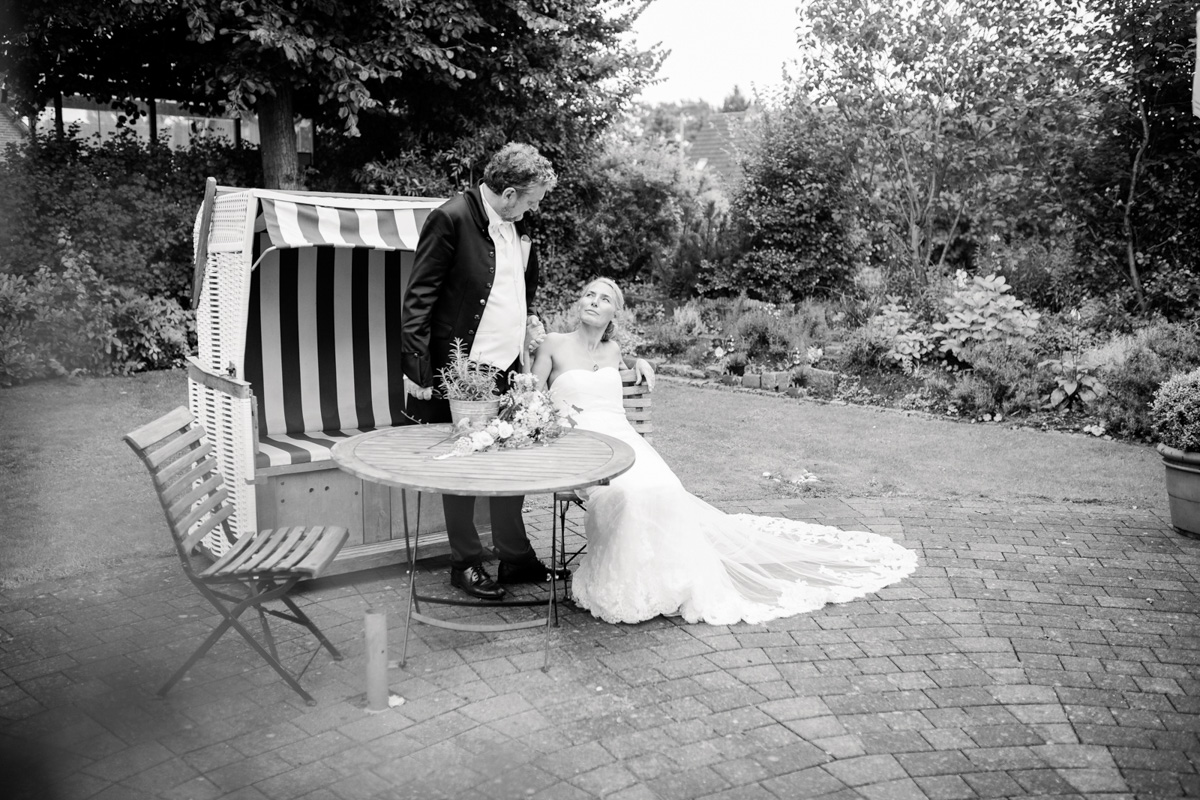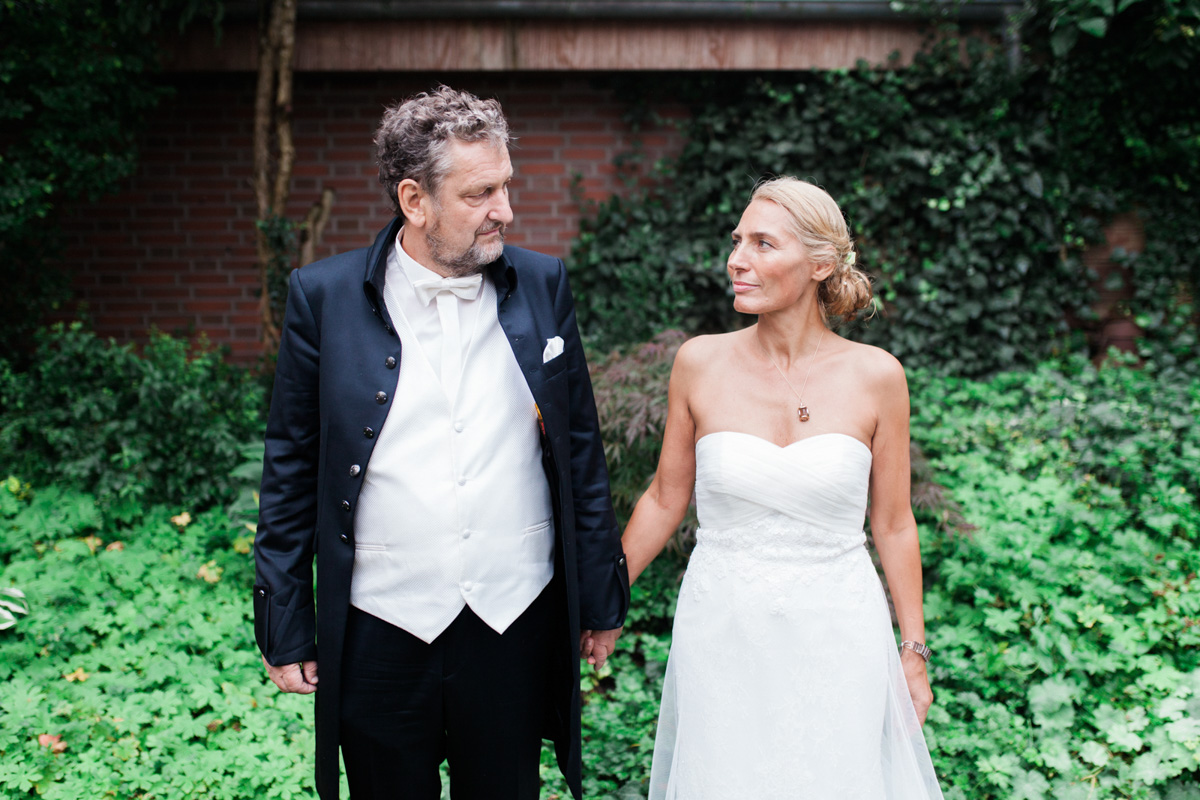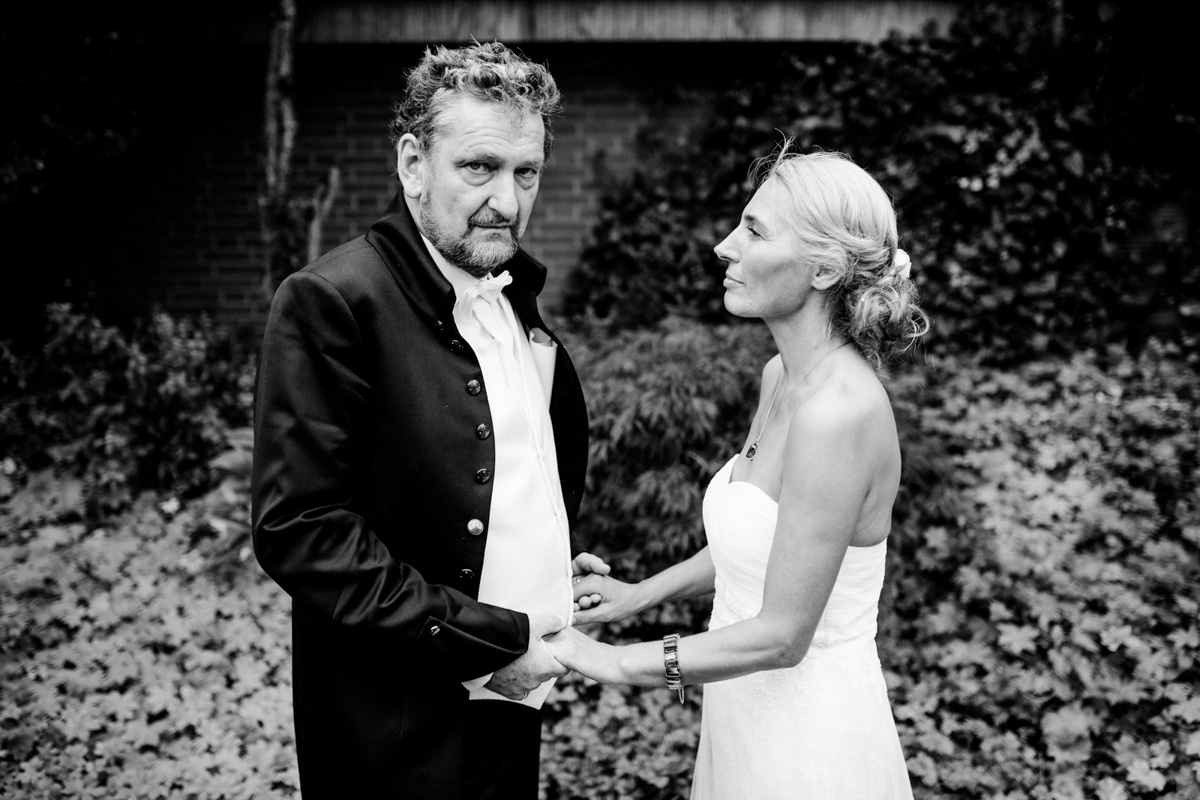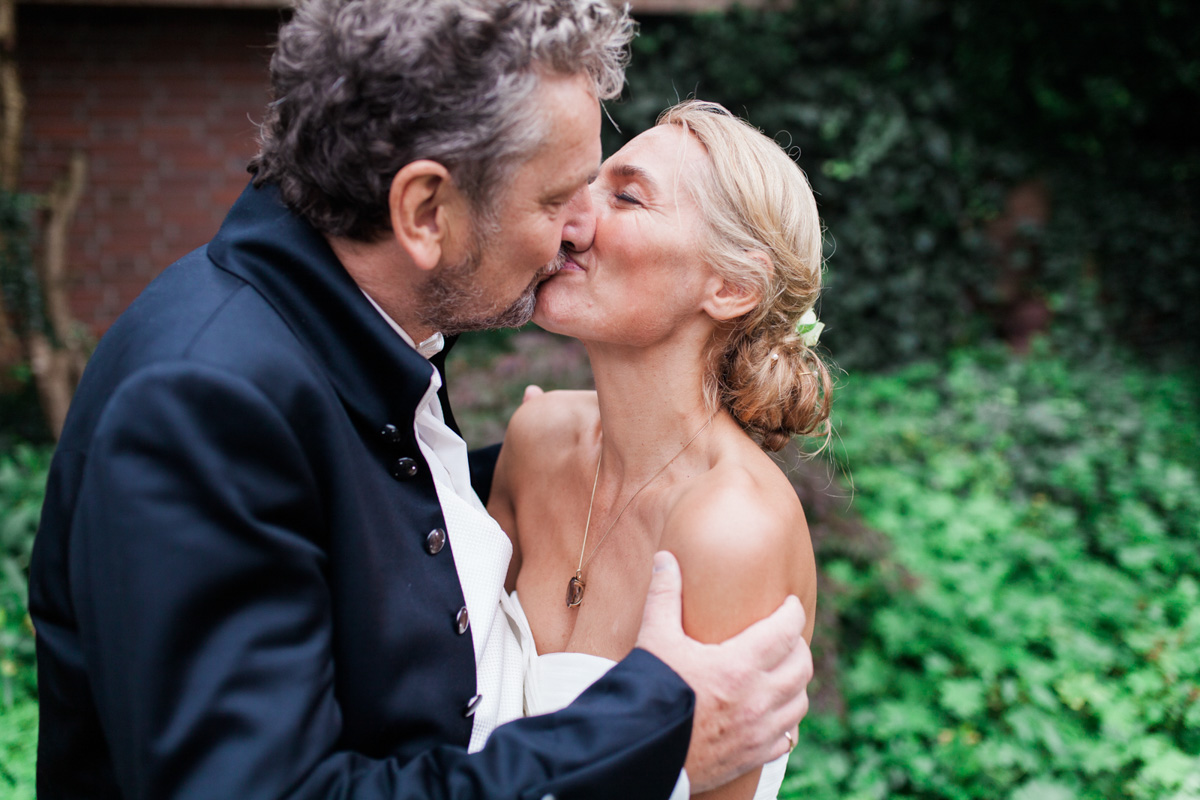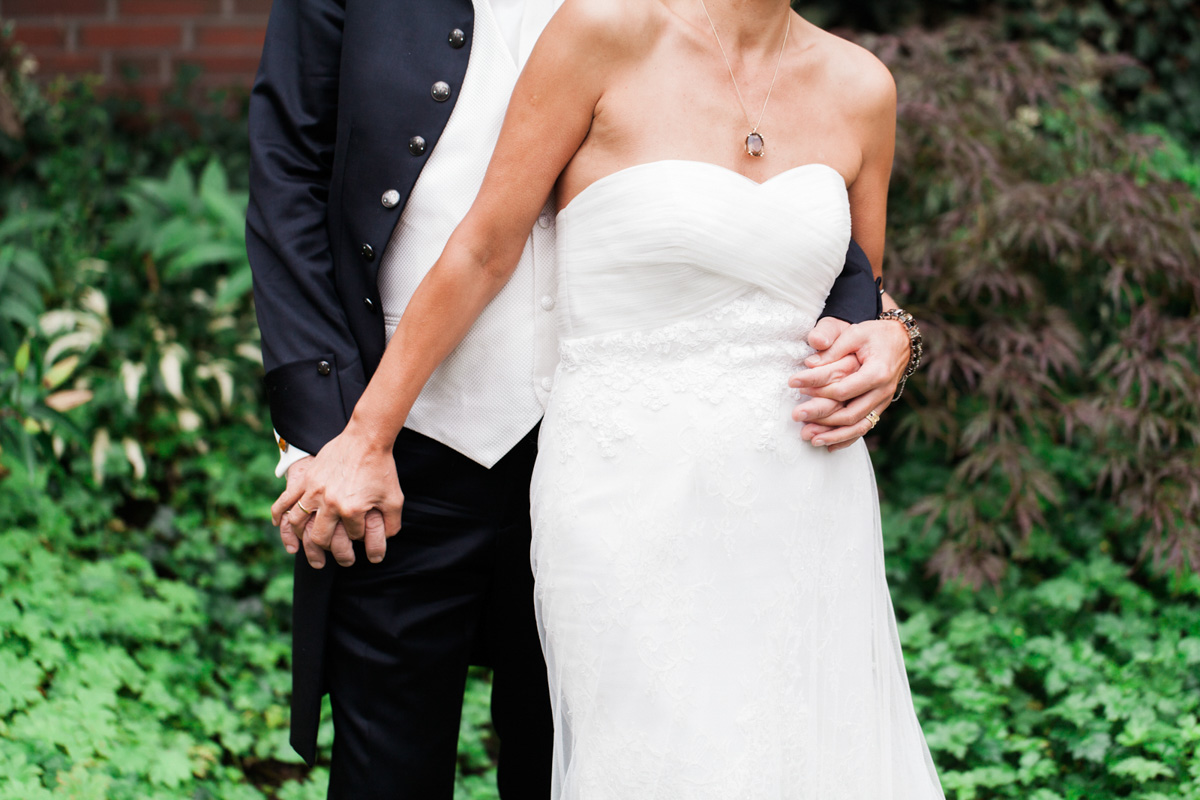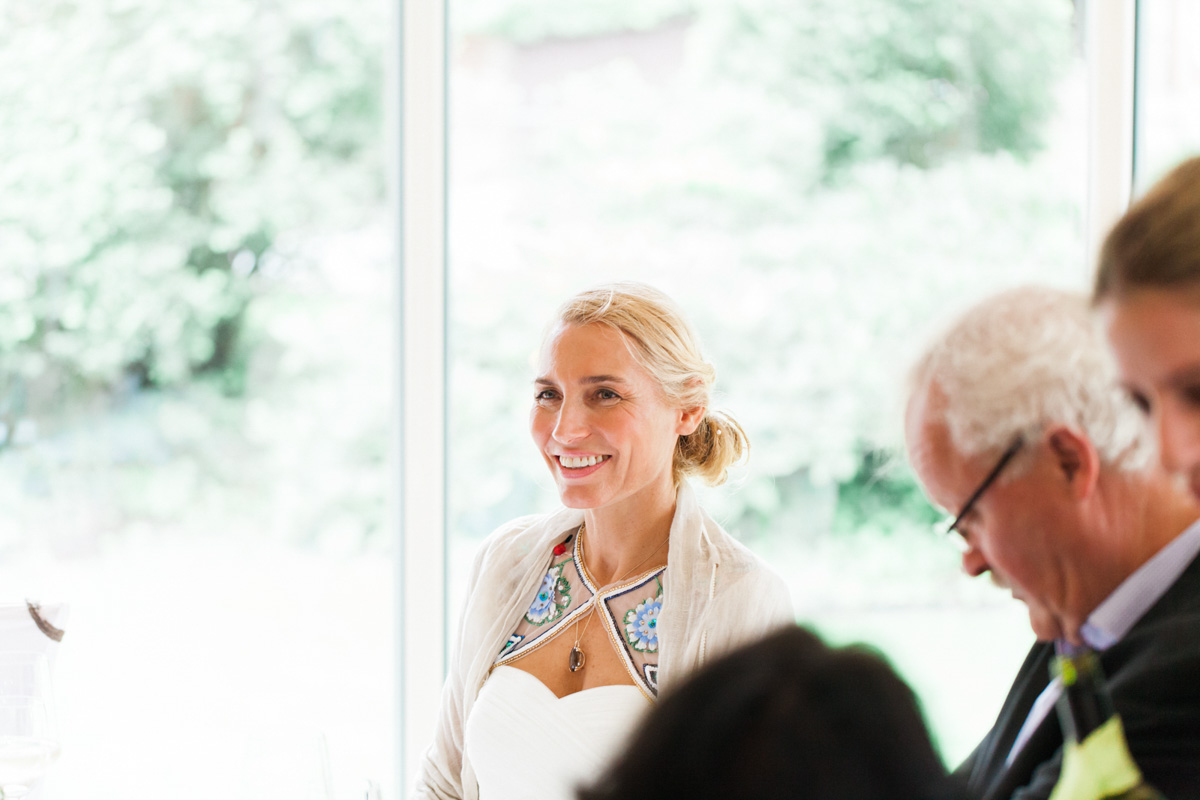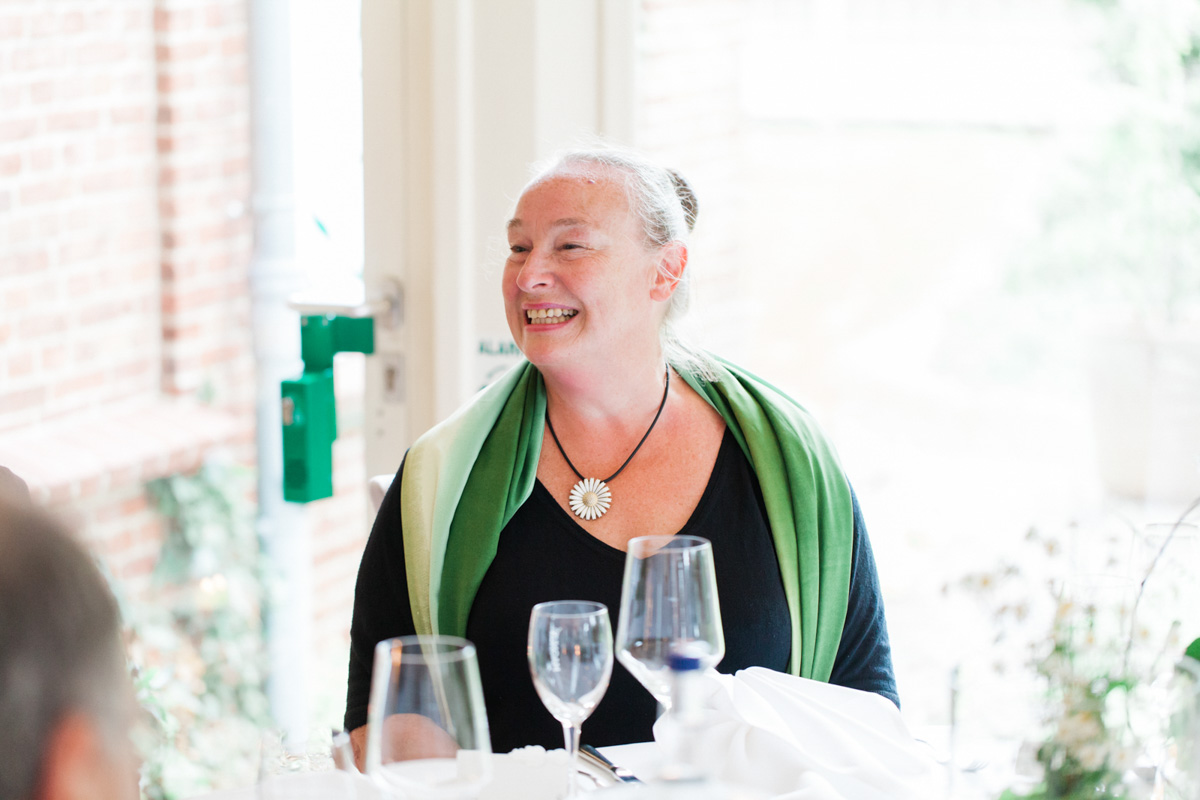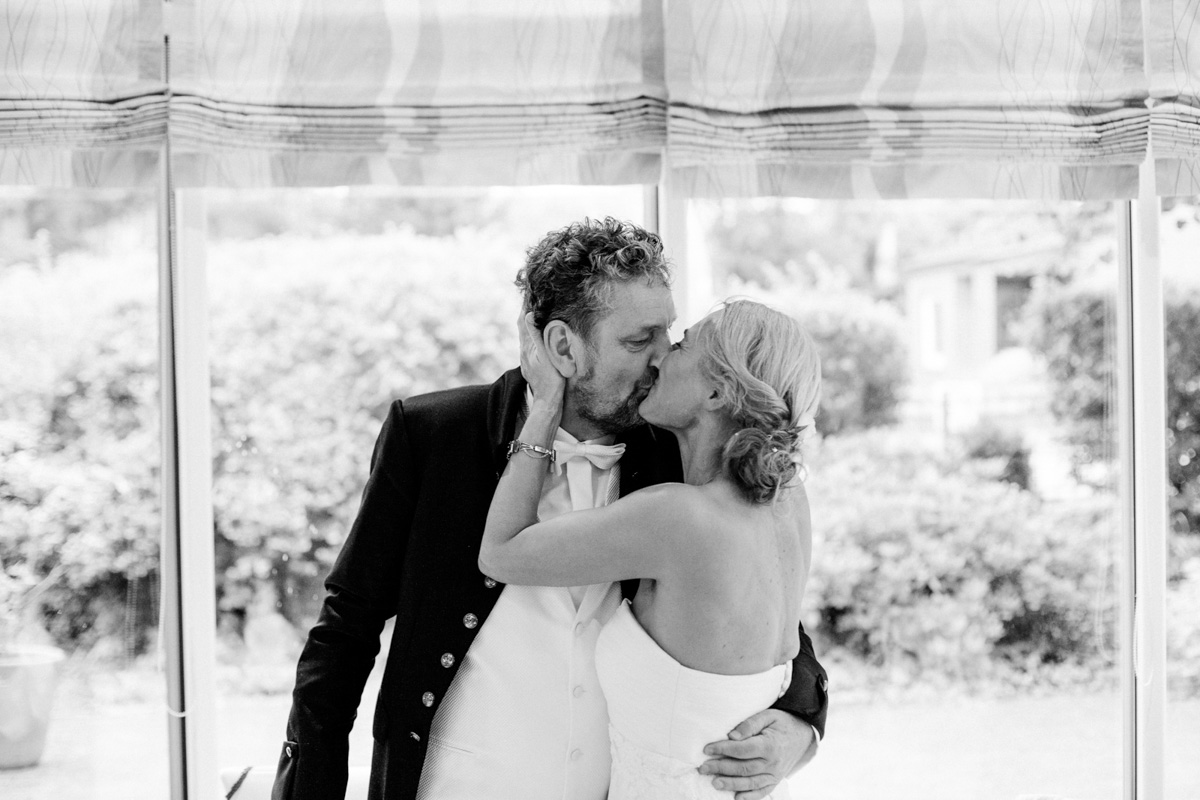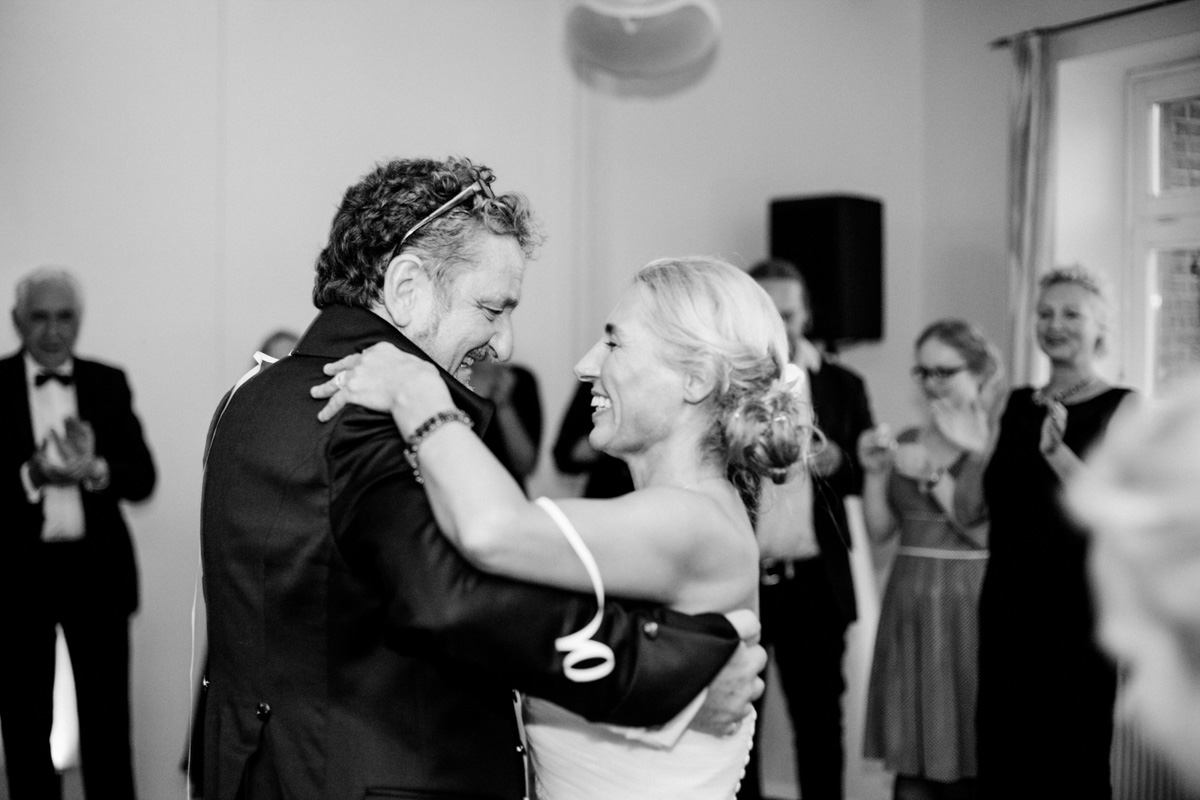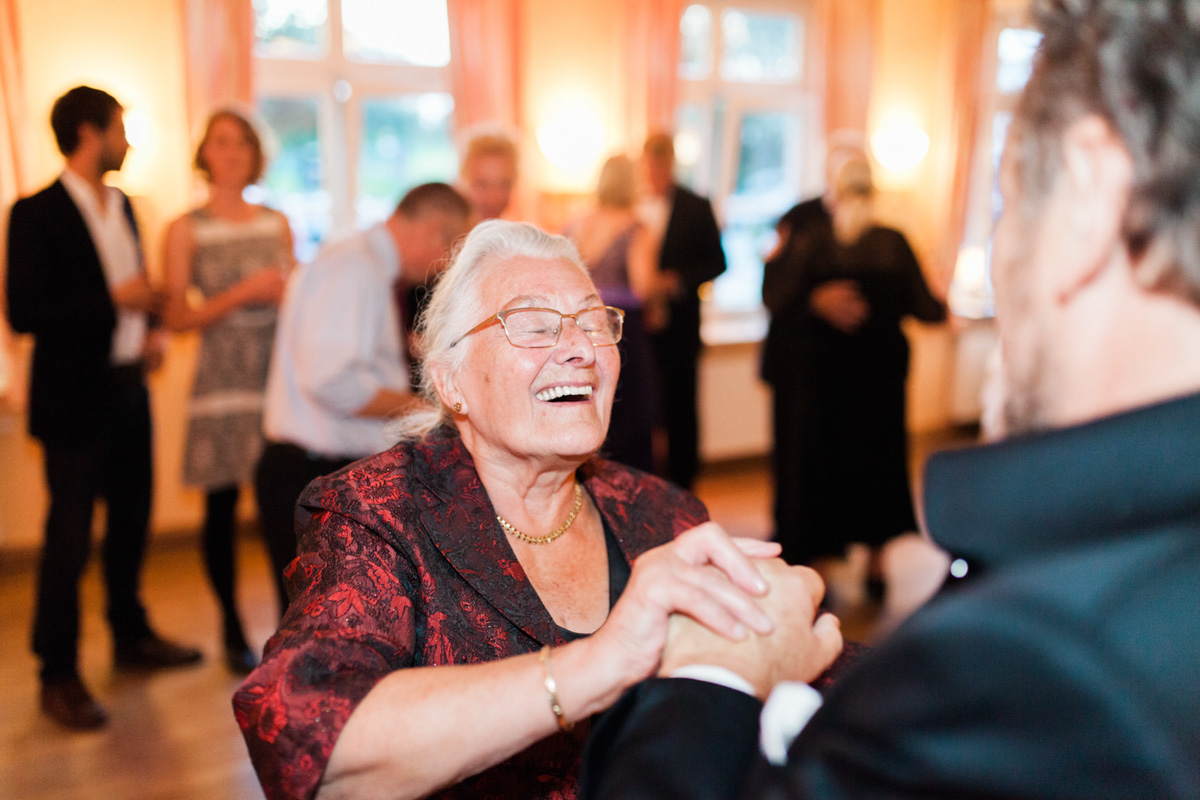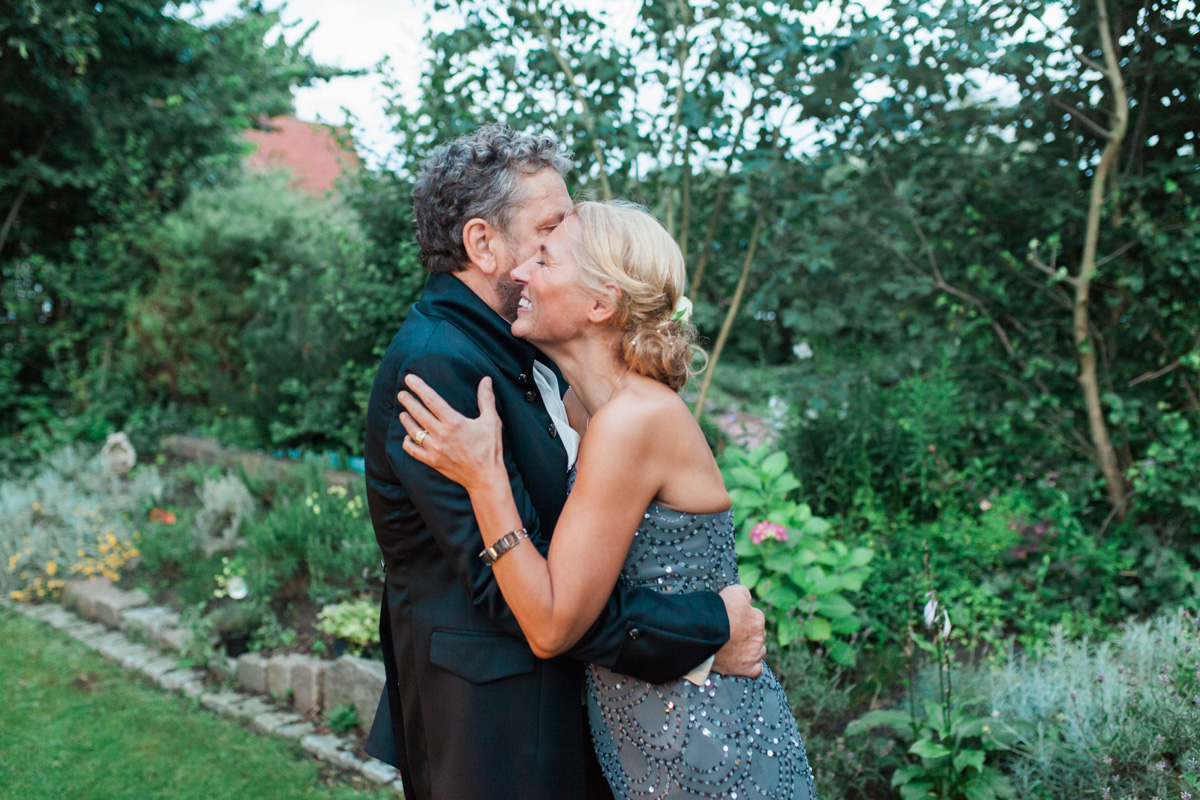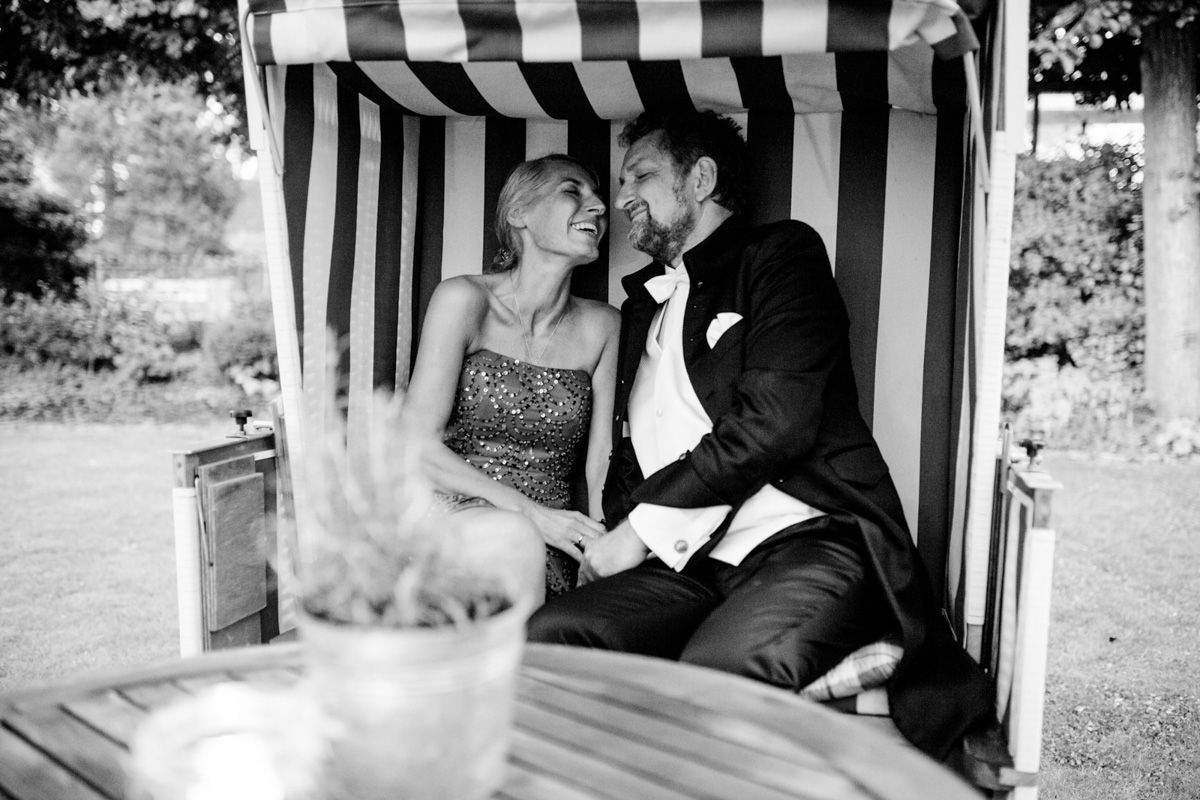 It was an honour to capture your love!
Love, Luca - Hilo & Ginger